back to ALL NEWS
Discord May Be Integrated Into PS5 In Future
M&A
|
ANNOUNCEMENT DATE: 03 MAY 2021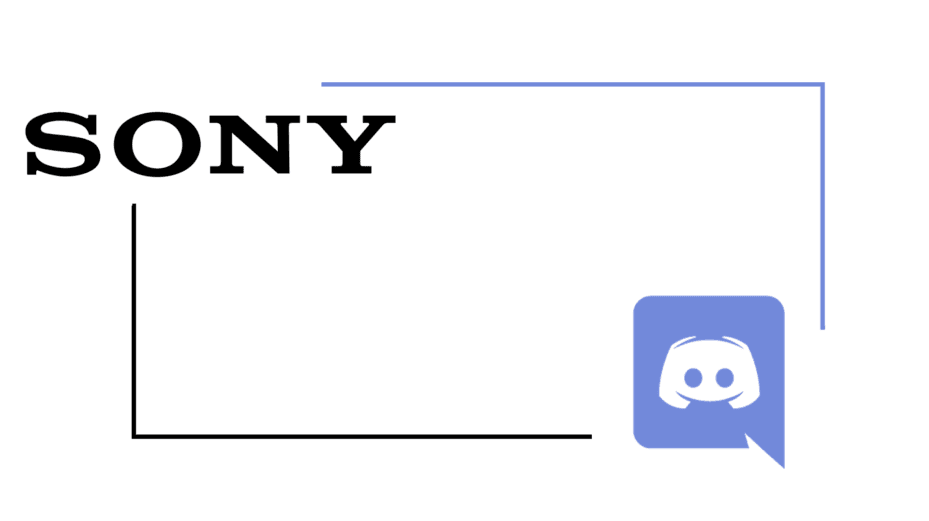 M&A
💵 Corporate Agreement
Sony (TYO: 6758, NYSE: SONY) has announced a collaboration with Discord to introduce the video-game chat service to PlayStation next year. As a part of the agreement,

Sony will invest an undisclosed amount in Discord 

The exact terms of the agreement remain uncertain, as it is unclear if a Discord app will be making part of PlayStation consoles or whether the partnership will take another form

Microsoft was previously in negotiations to acquire Discord, but the talks stalled last month after the company's $12B offer was refused, as reported by Bloomberg
Sony has recently made an investment in Discord as part of the company's H round that has amassed a total of $100m. 
💠 Strategic Rationale
In PlayStation 5 Sony made a significant accent on UX/UI improvements of the PSN system. Integration of one of the most advanced gaming communication platforms into PSN ecosystem might become another system selling feature of the console

Being cross-platform and commonly adopted as a gaming communication platform, Discord has a competitive advantage over PS5 native voice chat solutions and may connect PS users with PC players seamlessly
🎲  Product
The platform initially focused on gamers, but in the summer of 2020 Discord decided to shift towards the new audience, distancing itself from an image of a gamer-centric chat app — now over 30% of users use it for activities unrelated to gaming

Apart from classic chat app features, such as text, voice, and video communication, the app allows users to launch and stream their games and create their own communities and servers

The platform has more than 140m monthly active users, and, while not showing outstanding financial results due to being in a growth phase, has generated $130m revenue last year, up from $45m in 2019
💵 Discord Previous Deals
The organization has secured $100m of investments last year at a $7B valuation. The round was led by London-based VC firm Index Ventures

Before that, the company had raised a total of $279.3m in investments over 8 rounds

In 2018, Discord has purchased US-based esports company Blitz Esports for an undisclosed amount. Following the deal, Blitz's League of Legends popular companion gaming app has moved to Discord
Source: TECHCRUNCH
Read more
24 March 2021
Microsoft May Acquire Discord For More Than $10B
💵 Corporate Agreement Sony (TYO: 6758, NYSE: SONY) has announced a collaboration with Discord to introduce the video-game chat ...
READ MORE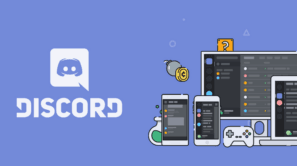 M&A