back to ALL NEWS
Electronic Arts Outbids Take-Two's Acquisition Offer For Codemasters
M&A
|
ANNOUNCEMENT DATE: 14 DEC 2020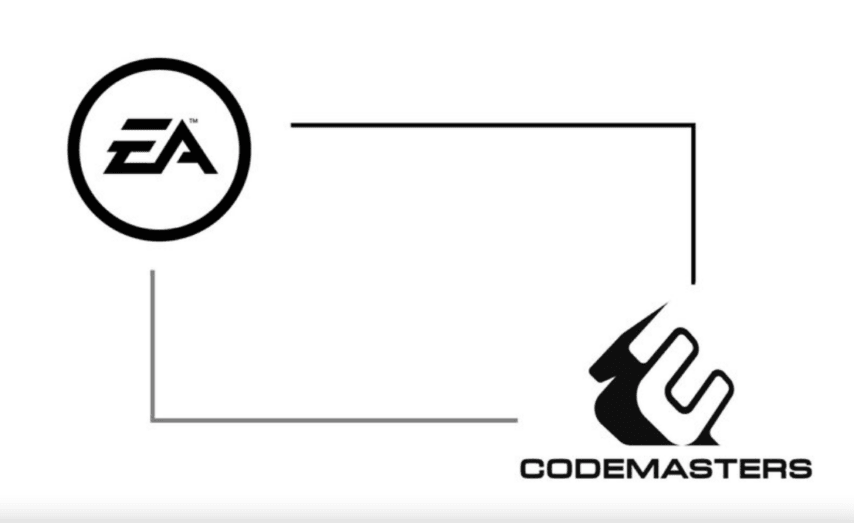 M&A
💵 Acquisition
U.S.-based video game giant Electronic Arts (NASDAQ: EA) enters into an agreement to acquire UK-based racing games developer Codemasters Group (LON: CDM) for up to $1.2B, which is about $7.98 in cash for each ordinary share. The price is:

38.9% premium to Codemasters' share price of $5.67 on 5 November 2020

14.4% premium to the implied value of Take-Two's cash-and-stock Offer as of 11 December 2020

The acquisition is expected to be finished in the Q1 2021

Back in November 2020, Take-Two Interactive Software (NASDAQ: TTWO) proposed $994m (£759m) for Codemasters Group:

The offer consideration is based on a $6.39 price per share (an implied equity value);

The consideration to be paid ~25% in cash and ~75% in TTWO shares

Take-Two's offering is 17.2% less than that of EA. The new deal is expected to close during the first quarter of 2021, and there is no information on whether Take-Two is going to counterbid the offer or not
Based on the financials over the last twelve months (Sep 30, 2020), EA deal multiples are 7.7x EV/Revenue, 29.8x EV/adj. EBITDA

The EA's equity purchase price amounts to $1,248m — a 14.4% premium to the implied value of the current Take-Two's Offer based on the recent closing price (Dec 11)
💠 Strategic Rationale
Paying a 38.9% premium to the closing price of Codemasters on Nov 5, 2020 (the day before TTWO offer announcement), Electronic Arts substantially strengthens its position in the racing genre across PC/Console and takes one more step towards monopoly in the genre. The only competitors left are Gran Turismo (exclusive for PS published by Sony) and Forza series (exclusive for Xbox published by Microsoft)

Should the transaction happen, EA will add such titles, as DiRT, GRID, the F1 series, and Project CARS to its already well-established portfolio of racing games: Need For Speed, Real Racing, and Burnout. Moreover, the expertise of one of the key studious in the genre is sure to influence EA products in the future
🎲 Products
Codemasters is one of the leading video game developers and publishers of racing titles such, as DiRT, GRID, the F1 series, and Project CARS across multiple platforms including PC, console and mobile

Despite being focused primarily on PC and Console platforms, Codemasters has several mobile titles, including F1 Mobile Racing, F1 Race stars, Boom! Tanks, and others;

The company is also present on the cloud gaming market with GRID featuring as a launch title on Google Stadia release.
💸 EA's Latest Acquisitions
In July 2018, EA acquired California-based mobile game developer Industrial Toys for an undisclosed sum

In November 2017, Electronic Arts acquired California-based game developer Respawn Entertainment for $455m
Read more
12 February 2021
EA Acquires Glu Mobile For $2.1B
💵 Acquisition U.S.-based video game giant Electronic Arts (NASDAQ: EA) enters into an agreement to acquire UK-based racing games ...
READ MORE
M&A