back to ALL NEWS
Roblox Raised $520m Ahead Of Direct Listing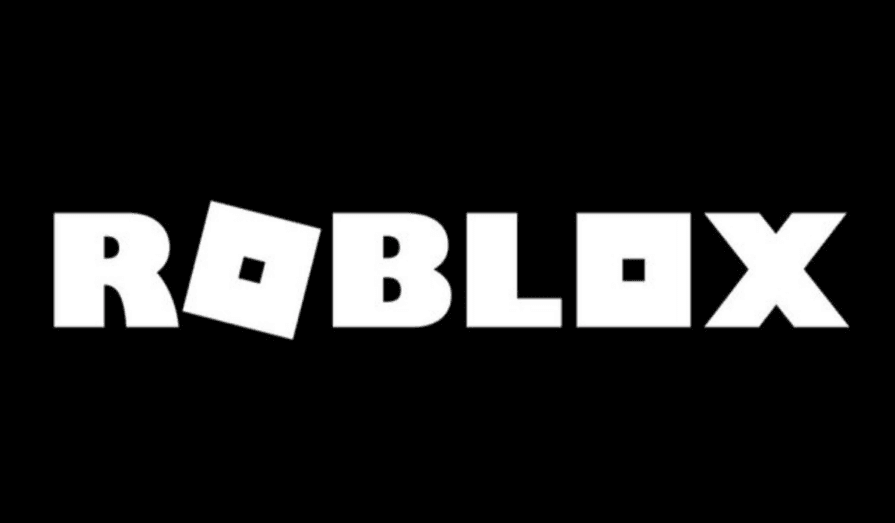 LATER VENTURE
19 NOV 2020
Roblox Files For IPO On NYSE
💵 Initial Public Offering
CA-based video game platform Roblox has raised $520m in a Series H funding round led by Altimeter Capital and Dragoneer Investment Group, right after recently announced plans of going public under the "RBLX" ticker

This round values Roblox at $29.5B, which is over 7x times higher than the valuation at the Series G round in Feb'2020

Moreover, Roblox also announced its switching to direct listing instead of traditional IPO in early Feb-2021. Such a move could be explained by recent changes in SEC policy regarding NYSE direct listing — bringing an opportunity to raise primary capital in line with the first trade.
💵 Business Overview
California-based game developer and publisher Roblox Corporation owns its own game engine Roblox Studio, which allows Roblox players to make their own and play others' games on the platform. Players can also create, sell and buy virtual items for an in-game currency Robux. Players can obtain Robux by purchasing it with real currency, and from other players

Game developers can advertise their games at Roblox game store. All adds run for 24 hours from their launch and cost from $0.625 to $3.75 based on the type of the add

All players can buy in-game items, but only those who have Premium membership can sell them. Premium membership of 3 different levels requires monthly payments of $4.99, $9.99, and $19.99

As of September 30, 2020, there are about 7 million active developers across more than 170 countries, who create games, including 1,050 developers that earned $10,000 or more, and nearly 250 developers who earned $100,000 or more

In 2020 Roblox is planning to pay $250m to the platform's developers in total, compared to $110m paid in 2019

Approximately 68% of Roblox users are under 17 years, 62% of all users are from the USA, Canada, and Europe

Being first launched on PC in 2006, Roblox has evolved to mobile in 2011 (iOS launch, Android in 2014) and console in 2016 (Xbox). While being present across multiple platforms, Roblox is primarily focused on mobile with 72% of users' sign-ups, whereas PC stands for 25% and console — only 3% as of nine months ended Sep 30, 2020
💸 Financial Performance
During the period of Q1-Q3 2020, Roblox reported $589m revenue, compared to $488.2m in FY 2019, and $312.7m in FY 2018

Bookings, which include revenue that is yet to be counted, were $1.2B in the period of nine months of 2020, compared to $694.3m in FY 2019, and $499m in FY 2018

Total cost and expenses in the first 3 quarters of 2020 were $794.9m, while in the FY 2019 they were $579.7m, and $409.4m in the FY 2018

Approximately 34% of sales are coming from App Store, while Google Play contributes about 18%

Roblox has surpassed $1.5b in player spending, with over $100m being spent only in May 2020 growing from $30m in the previous year

In its financial statements, Roblox divides its revenue and bookings, with the latter contributing most to the company's profits, usually exceeding revenue more than twice
💵 Previous Funding
In February 2020, Roblox received $150m of Series G funding. Andreessen Horowitz led the round, with additional financing from Temasek, Tencent Holdings, Altos Ventures, Meritech Capital, and Tiger Global Management

In September 2018, Roblox raised $150m in a Series F round led by Greylock Partners and Tiger Global, with participation from existing investors Altos Ventures, Index Ventures, Meritech Capital Partners, and others

In March 2017, the company secured $25m of Series E funding from Meritech Capital Partners and Index Ventures

Before 2017, the company had raised about $10.76m in five financing rounds
🧩Previous Acquisition
In October 2018, Roblox acquired California-based app performing startup PacketZoom for an undisclosed sum
📈 Roblox In Numbers
37 billion hours played since 2008

3 billion total engagement hours each month

5.2m peak concurrent users

$241m paid to the community developers
🎲 Product
Roblox is an online gaming platform that allows people to create their own games and share them with others.

The number of active users has increased from 115m in February 2020 to 164m in August 2020. Currently, the company has 31.1m daily active users, including 7m active developers, who have created more than 18m games within the platform at the time

During 2020, the platform managed to attract 35 million new monthly active users

As of August 2020, at least 20 Roblox games have been played more than one billion times, and at least 5,000 games have been played more than one million times

Each month, players spend about 3 billion hours on the platform. According to Sensor Tower Store Intelligence estimates, in June 2020 Roblox mobile lifetime player spending surpasses $1.5bn

The number of monthly downloads had been increasing gradually since 2016, reaching its peak of 16.5m in July 2020. By the time of October 2020, the number of downloads per month was 13m, with an overall number of 448.5m
Read more
15 March 2021
UPDATE: Roblox Goes Public Trough Direct Listing At $42.6B M...
💵 Initial Public Offering CA-based video game platform Roblox has raised $520m in a Series H funding round led by Altimeter ...
READ MORE
PUBLIC OFFERING