27 Sep — 3 Oct / 2021
Weekly News Digest #39
announced deals' size

$135m
Sony acquires Bluepoint Games for an undisclosed sum

Voodoo acquires Beach Bum for an undisclosed sum

Kepler Interactive has raised $120m from NetEase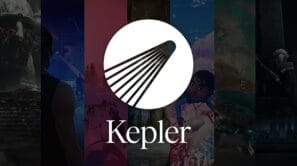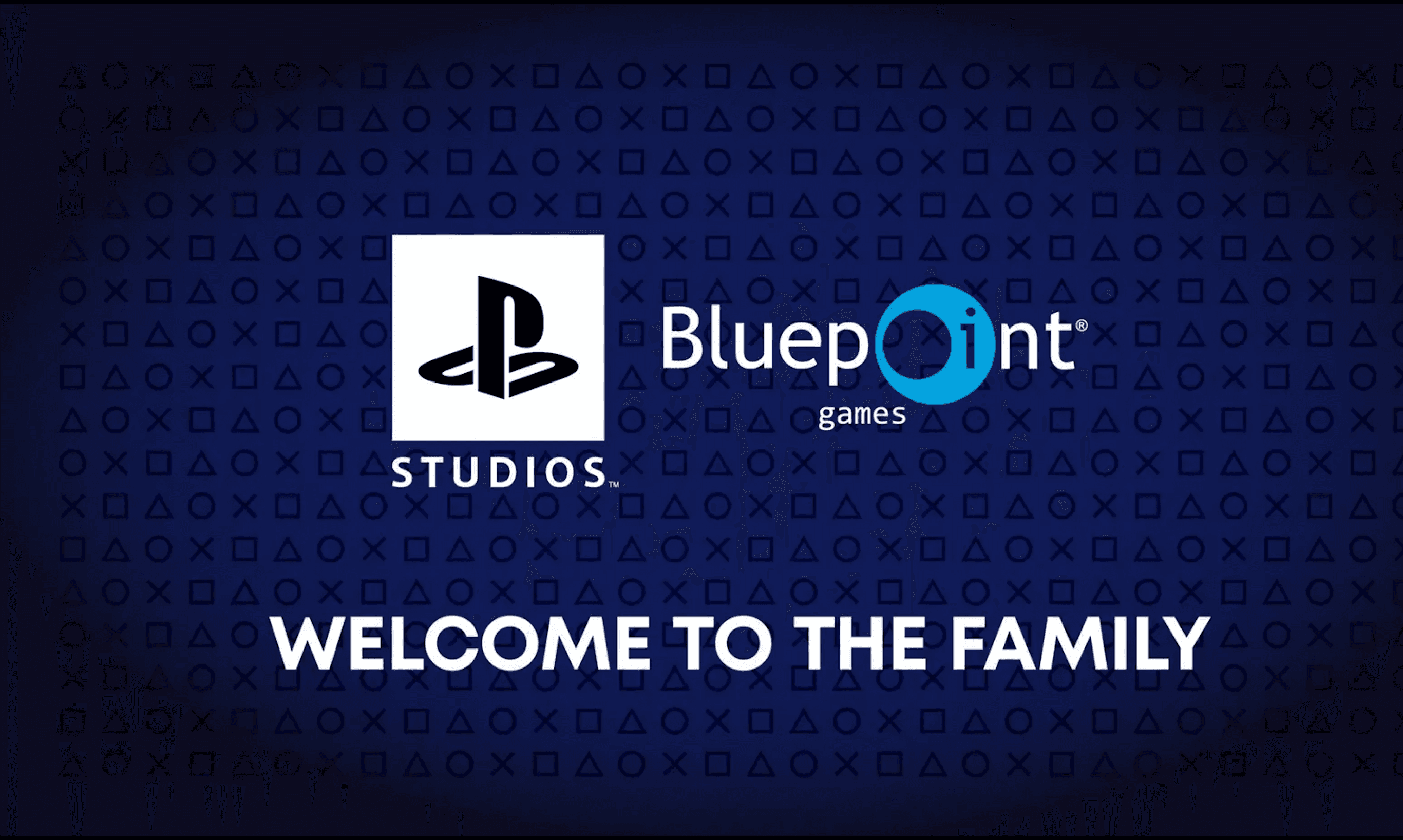 Sony Interactive Entertainment (TYO: 6758; NYSE: SONY) acquires US-based studio Bluepoint Games, known for remasters of several PlayStation exclusives, including Uncharted: The Nathan Drake Collection, Shadow of the Colossus, and the recent Demon's Souls remake for PS5.
The rumors about the deal initially appeared back in the summer. While all the local Twitter accounts of PlayStation were announcing the Housemarque acquisition on July 29, PlayStation Japan published a now-deleted tweet welcoming Bluepoint to the SIE family. The tweet was soon deleted, but the market has been waiting for the deal to be announced since then.
Even if we hadn't seen a seemingly accidental tweet, the acquisition wouldn't have come as a surprise. Sony has always been known for its third-party exclusive content strategy: a certain company creates games for PlayStation and after long years of partnership gets acquired by Sony. This was the case for Naughty Dog, Insomniac, Sucker Punch, and most recently Housemarque.
With yet another acquisition of its long-term partner, Sony gets an experienced team with deep expertise in making remakes and remasters. Considering the vast legacy of games from the previous generations, the ongoing trend on remasters/remakes, and the recent launch of the new console generation, Bluepoint is a great addition to SIE ecosystem.
The increasing M&A activity (this is the fourth acquisition announced this year) goes in line with Sony's strategy, which continuously shifts towards the gaming industry in terms of Sales and Operating Revenue.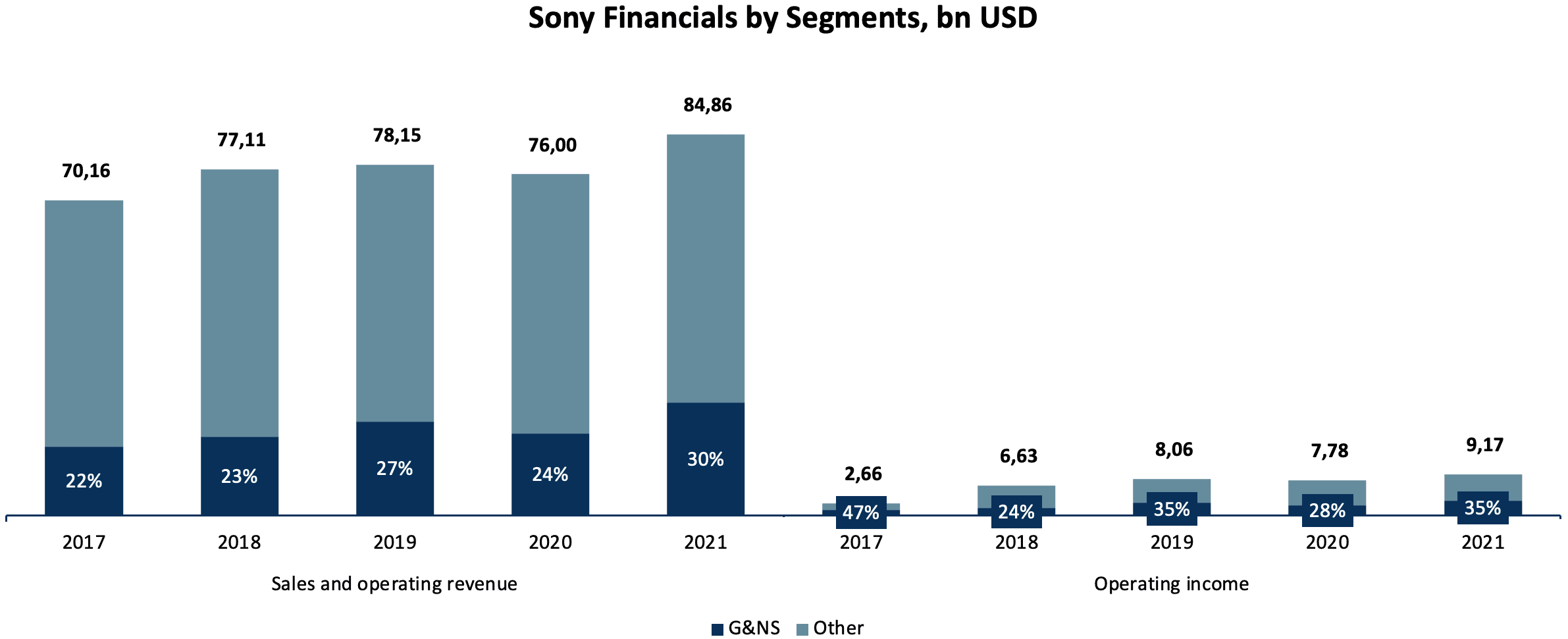 Over the period 2016-2021 financial years (ending March 31), there has been an increase in goodwill of the Game and Network Services (G&NS) segment, which indicates that Sony is potentially ready to pay studios an amount that exceeds the fair value of assets at the date of the transaction for future economic benefits, which Sony will receive as a result of the merger of companies. There is also no goodwill impairment of the Game and Network Services segment, which could possibly indicate that the performance of consolidated studios is in line with Sony's plans.

USD/JPY = 108.4 in 2017, USD/JPY = 110.8 in 2018, USD/JPY = 110.9 in 2019, USD/JPY = 108.6 in 2020, USD/JPY = 106 in 2021.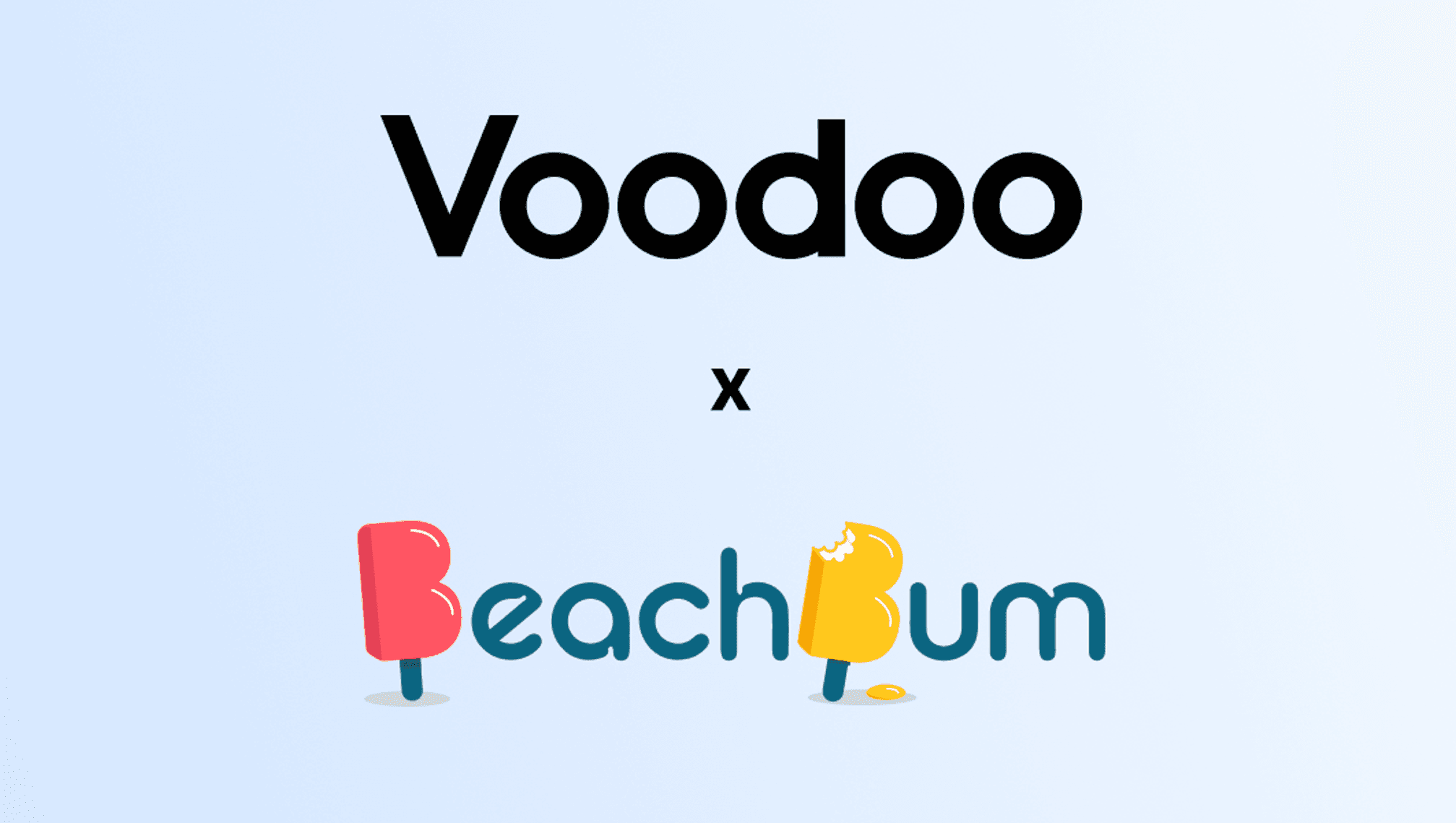 Paris-based mobile hypercasual games developer and publisher Voodoo has announced the acquisition of Israel-based mobile casual games developer Beach Bum.
Founded in 2015, Beach Bum is a developer of traditional tabletop and card games, known for its Gin Rummy Stars, Backgammon — Lord of the Board, and Spades Royale titles. The company reports around $70m Revenue over the last 12 months. The games of Beach Bum hit the tops of Rummy and Backgammon genres and are played by more than 2 million MAU.
With the acquisition, Voodoo diversifies its hypercasual portfolio with casual games and increases the share of in-app monetization in its Revenue streams. For Beach Bum, it is definitely an opportunity to use Voodoo's vast resources to accelerate the company's growth and further scale its product portfolio.
Publishing group Kepler Interactive has received a $120m investment from Chinese gaming giant NetEase (HKG: 9999).
Kepler Interactive was co-founded by seven game development studios: A44, Alpha Channel, Awaceb, Ebb Software, Shapefarm, Sloclap, and Timberline. The combined team is led by the founders of Kowloon Nights — a $100m fund, investing in indie game developers. Overall, there are more than 250 employees working from 10 different countries with hubs in London and Singapore. Each of the companies has a minority stake in the publishing group and participates in the decision-making process of the group. Nevertheless, all the seven studios continue to work independently on their own products.
Though the founding studios are focused on PC&console segment, Kepler plans to expand to the mobile and the received minority investment from NetEase might be a first step towards the new market.
The company plans to get more studios on board, giving them a minority stake and a right to participate in weekly decision-making meetings along with current Kepler's studios.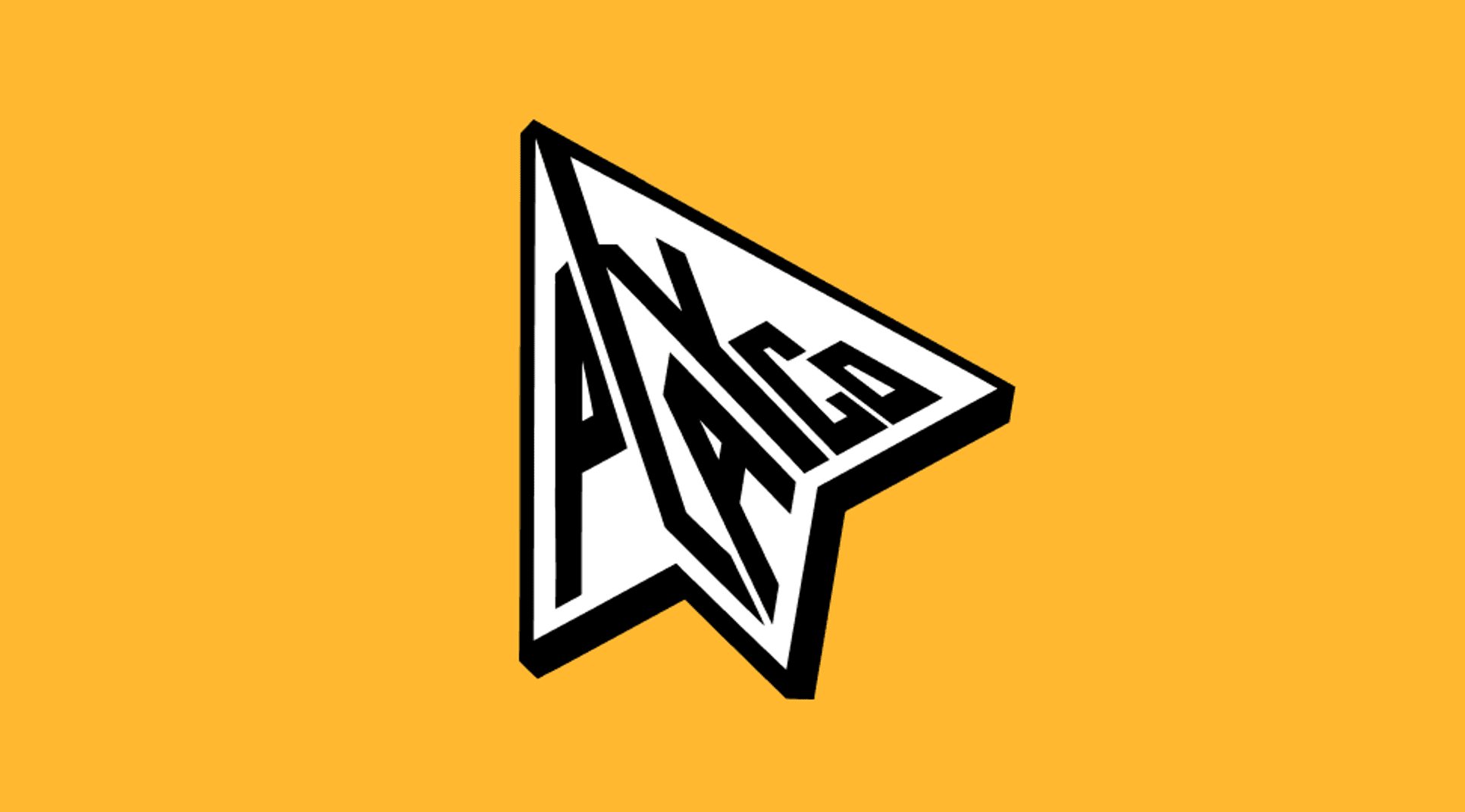 US-based instant games developer Playco announced the acquisition of UK-based HTML5 developer Goodboy Digital. The financial terms of the deal are not disclosed.
Founded in 2013, Goodboy is mostly known for its HTML5 game engine PixiJS. Playco plans to use the technology to create "near-console quality" games for any social platform, including mobile devices, desktops, and the web.
Being founded in Aug'20, Playco raised $100m at $1B valuation in Sep'20, after only a month since its official establishment. Such a quick growth and an impressive valuation are mostly explained by Game Closure heritage. Founded in 2011, Game Closure was the developer of cross-platform HTML5 instant games. After 9 years of existence, the company's tech solutions and a team became the part of newly founded Playco.
 MERGERS & ACQUISITIONS
US-based streaming giant Netflix announced its first gaming acquisition — Night School Studio, mostly known for the development of Oxenfree. This is the first acquisition of a gaming studio since the announcement from the company about plans to expand into the gaming segment. Details of the deal are not disclosed.
PlayStation Studios continues its growth with a recent announcement from its UK-based subsidiary Firesprite. Acquired in Sep'21, the studio has completed the acquisition of another UK-based games developer Fabrik Games. The terms of the deal are not disclosed.
UK-based mobile games studio Product Madness announced the acquisition of Poland-based mobile games developer Playsoft, best known for its action game Nickelodeon Super Brawl Universe and a game from the sports category, Le Tour de France. Details of the deal are not disclosed.
Israel-based streaming tech company StreamElements has acquired Paragon, a gaming-centric YouTube multi-channel network and digital media company for an undisclosed amount. This acquisition marks the first big move after a recent funding round with the focus on leveraging Paragon's infrastructure.
VENTURE FINANCING
Norway-based fitness startup Playpulse has raised $2m from Courtside VC, Initial Capital, and several angel investors. Funding will be used for further development of its core product — Playpulse One — fitness bike which use games to motivate people to workout
US-based Roblox platform games developer Supersocial raised $5.2m in funding. The round was led by Initial Capital with contributions from Griffin Gaming Partners, Warner Music Group, and others. The funding will be used "to build iconic metaverse experiences".
Iceland-based independent game developer 1939 Games has raised $5.3m in funding from Korea Investment Partners, Woori Technology Investment Co. Ltd, Seoul Investment Partners, Sisu Game Ventures, and Crowberry Capital. The Funding will be used to bring its PC-title KARDS to mobile in 2022.
US-based gaming social platform Game Jolt raised $2.6 million in seed funding from gaming insiders. Acequia Capital led the investment round alongside Madrona Venture Group, Graph Ventures, and Inventures Collective. The capital will be used to build in-app live streaming, discoverability, and monetization for platform game-based content creators.