19 Sep — 25 Sep / 2022
Weekly News Digest #39
announced deals' size

$134m
Keywords Studios to acquire Smoking Gun
Enad Global 7 sells Innova to GMST for $20.2m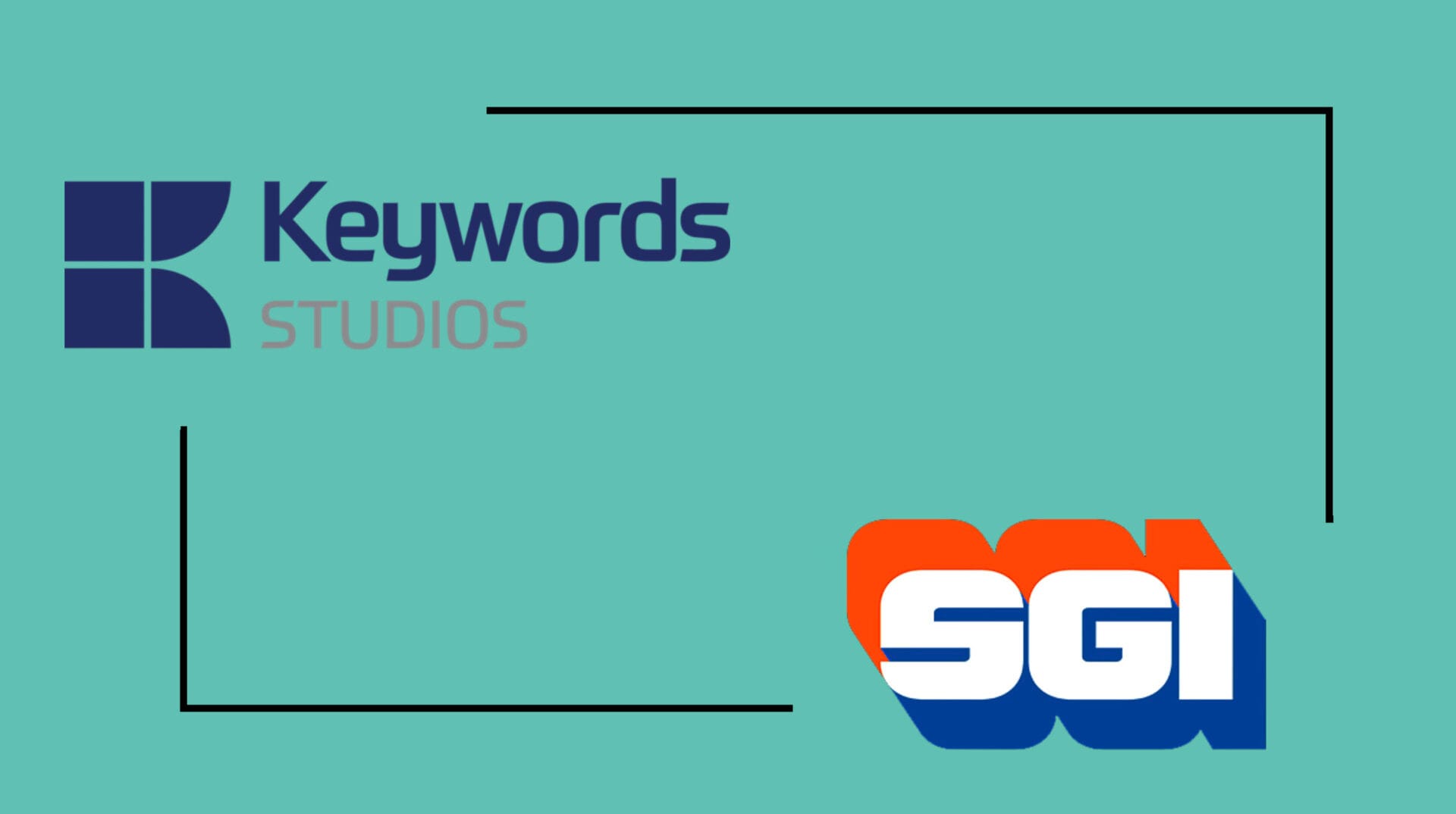 UK-based technical & creative gaming services provider Keywords Studios (LON: KWS) has entered into an agreement to acquire Canada-based outsourcing game studio Smoking Gun.
Though Keywords doesn't disclose the financial terms of the deal, according to Proactive website the total M&A consideration is around $40.7m (CAD 56m), comprising of: 
— initial consideration of ~$11.7m (CAD 16m) paid in cash;
— earn-out consideration of up to $29m (CAD 40m) paid with a mix of cash and ordinary shares, based on the acquired studio's performance.
Keywords refers to the mentioned Proactive material, so we might consider the numbers to be true.
Founded in 2007, Smoking Gun is a 68 people studio that has worked as a third-party developer on many titles for PC, console, and mobile. Among the most notable ones are Microsoft Solitaire Collection, Microsoft Mahjong, Age of Empires: Castle Siege, Phobies, and Freefall Racers. The deal will allow Smoking Gun to utilize Keywords resources to build more projects and reach new clients and audiences. 
This is the third company Keywords acquired this year. Earlier, Keywords acquired  US-based games developer Forgotten Empires for up to $32.5m, and Australia-based automated AI-based games testing tech company Mighty Games for an undisclosed sum. As for the Smoking Gun deal, the deal goes in line with Keywords strategy to acquire experienced outsourcing studios and increase the overall capabilities of the group. Moreover, Keywords expanded to the Vancouver area, full of game development businesses and talents.
Sweden-based gaming holding Enad Global 7 (ST: EG7) announced the sale of its Luxemburg-based subsidiary Innova for $20.2m (instead of originally expected $34.3m) to Games Mobile ST ('GMST'), a Cyprus-based company that offers a full range of services in the gaming sector.
As per the agreement, EG7 will receive $16.36m upon closing the deal, while $3.85m will be paid in 6 parts over the next 18 months. Moreover, if GMST sells Innova within the next 5 years, EG7 will receive 15%-30% of the sales price, based on the size of the deal with the maximum payment amount of $12.55m. Furthermore, if Innova will be sold after 5 years for equal or more than $96.2m, then EG7 will receive 20% of the sale price.
Founded in 2006, Innova is an experienced videogame company known as a publisher of MMO games in Russia and CIS markets. The company publishes such titles as Lineage II, Aion, Blade & Soul and Point Blank.
In Feb'21, Innova was acquired by EG7 for up to $132m. You can read more about the deal on our website. Looking at how Innova's valuation plummeted to $20.2m valuation, we can say for sure that the deal didn't work out. The EG7 decision is based on the current political and economical situation and upon completion of the deal, EG7 will no longer have operations in Russia.
---
We want to thank Hiro Capital and The Games Fund for supporting this digest.


---
 VENTURE FINANCING
Australia-based e-learning platform GGWP Academy, that helps gamers earn and learn, has raised $1.13m in funding. The family of Adidas founder Adi Dassler, Flying Fox Ventures, Scale Investors, and others have participated in the round. The funds will go to further develop the platform.
US-based Web3 games developer Random Games has raised $7.6m in Seed funding. The round was co-led by Resolute Ventures, and Asymmetric, with participation from IGNIA, 2 Punks Capital, and others. The company is currently working in Unioverse, a massive community-owned franchise, which should change the relationship between a developer, a gamer and a fan. The Unioverse will start with a series of video games, but all the assets used to make those games will be royal-free and available to other developers and the community. The funding will be used for expanding the team and developing games in Unioverse franchise as well as games assets.
US and Sweden-based no-code game development platform Sceneri has raised $1.5m in funding. SNÖ Ventures invested in the startup. The funds will go to further develop the platform and expand it on Apple devices.
France-based Web3 chess platform Immortal Game has raised $12m in its latest round of funding. The round was led by TCG Crypto, with participation from Cassius, Greenfield One, and others. The funding will be used to build the platform and to expand its presence in key markets like the US, Europe and India.
New Zealand-based PC & Console games developer Digital Confectioners has received an investment from China-based tech giant Tencent (700:HK). The amount and terms of the deal are not disclosed. The funds will go towards the team expansion and the development of two unannounced projects.
US-based game developer Theorycraft Games has raised $50m in Series B funding. The round was led by Makers Fund, with participation from NEA and Andreessen Horowitz (a16z). The funds will be used for the expansion of the team and the development of the first game of the studio with the codename Loki.
UK-based metaverse infrastructure operating platform Hadean has raised $30m in Series A funding. The round was led by Molten Ventures, with participation from 2050 Capital, Alumni Ventures, Epic Games, and others. The funds will go to further develop the platform.

FUNDRAISING
US-based game distribution & development platform VoxPop Games announced a fund to support indie games developers. VoxPop hopes to disrupt the gaming market by creating systems for small content creators to promote each other with peer-to-peer marketing and ad monetization.