28 Nov — 4 Dec / 2022
Weekly News Digest #49
announced deals' size

$27m
Fnatic Further Expands into Crypto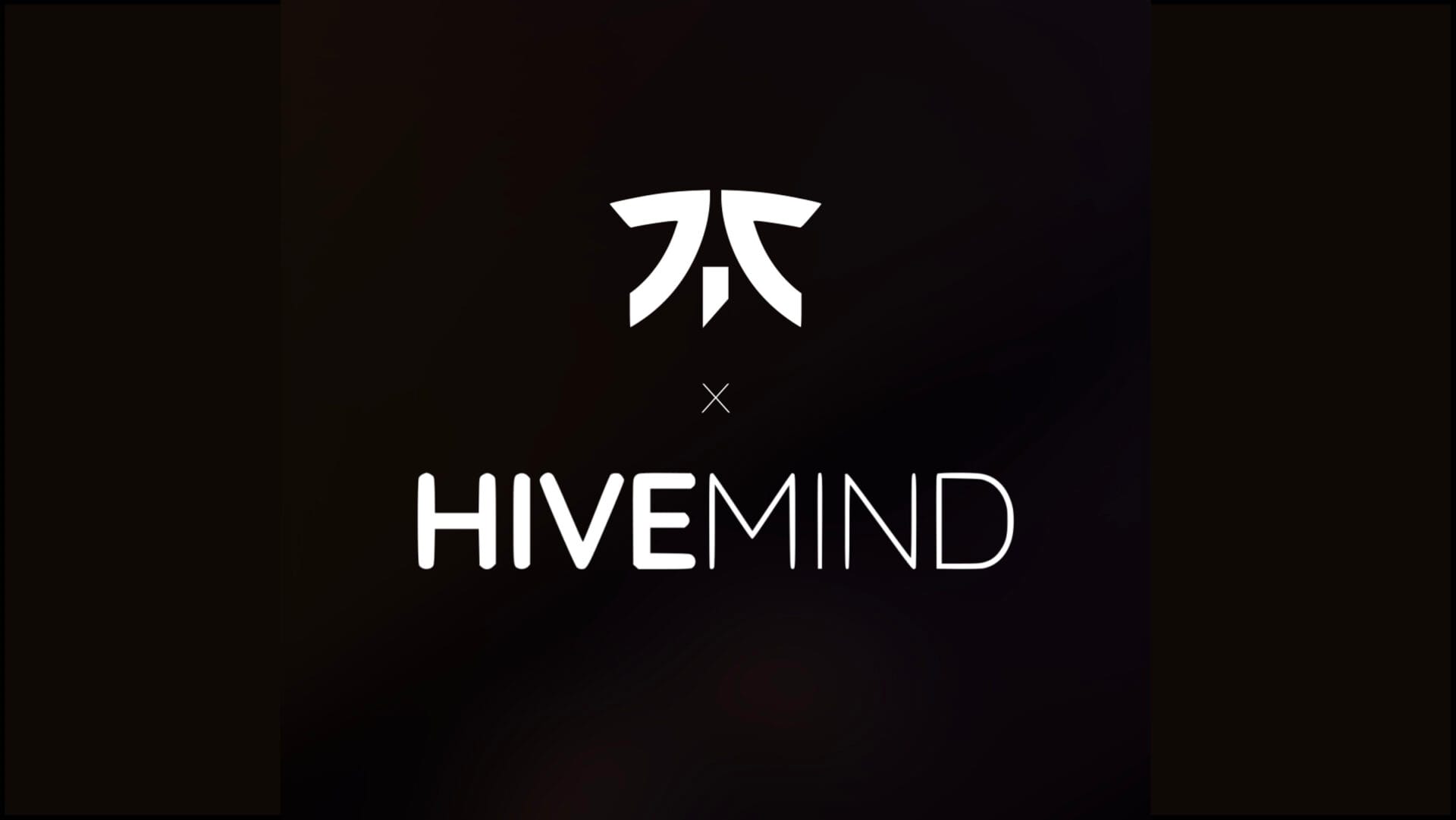 Fnatic Further Expands into Crypto with a New Investment Round
UK-based Esports company Fnatic has announced a strategic partnership with a crypto-focused fund Hivemind Capital. As part of the partnership, Fnatic has also closed an investment round with Hivemind, as well as other Web3 investors: GuildFi, IndiGG, Paribu Ventures, Polygon, Presto Labs, Trinito, and WW ventures. The value of the deal was not disclosed.
Fnatic has been into Web3 for more than a year already, partnering with Crypto.com and Guild of Guardians, and creating the blockchain-powered membership program. The proceeds and the new partnership will allow Fnatic to further expand its Web3 membership program with new apps for gamers.
It is unclear from the press release how deep into gaming Fnatic's Web3 initiatives, but we know that the company will develop its own Web3 apps for gamers. It seems quite unusual for an Esports brand to diversify into software production, but it does make sense if we look both at Fnatic's diversified business model and the current market conditions.
Apart from the above-mentioned Web3 initiatives, the company invests a lot in its gaming apparel business and partners with the likes of Bolt, BMW, and Chillblast. Moreover, the company often experiments with its offering: for example, it has recently announced the creation of its own music label, and also partnered with ChopValue to create a 1,000 units collection of sustainable gaming desks.
This shows how far can a big Esports company move away from the actual Esports business, where the majority of money comes from live events, media development, and sponsorships programs. This diversification seems especially important today, when the Esports sector is having a hard time.
Though we haven't shared any Esports insights in our latest Quarterly Report, we still keep track of each deal in the industry. When it comes to Esports, during Q1-Q3'22, we saw 34 deals closed (vs. 86 in Q1-Q3'21), with a total value of $2.2B (vs. $827m). However, this year's impressive deal value is coming from just three deals:
— In Jan'22, Saudi-Arabia-based company Savvy Gaming Group acquired Esports company ESL Gaming from Sweden-based MTG for $1.05B;
— Alongside ESL Gaming, Savvy Gaming Group also purchased UK-based Esports organization FACEIT for $450m. The two acquired companies merged to create one global Esports company — ESL FACEIT Group;
— In Apr'22, US-based provider of tech and services for metaverse developers Infinite Reality entered into an agreement to acquire US-based Esports company ReKTGlobal for $470m, paid fully in stock.
Source: InvestGame
So yeah, these are hard times for the Esports sector. First, the pandemic restrictions struck, and many Esports companies had to cancel or postpone their live events. Now, the whole industry is undergoing the correction process, caused by many factors, including the lumpish macroeconomic situation, post-pandemic user engagement changes, and increased regulatory scrutiny. Esports is no exception, and another example is Faze Clan going publicat a significantly lower valuation than initially planned ($725m vs $1B).
However, the market will have to start to recover sooner or later, and to survive the tough period, Esports companies need to look for alternative cash flows. That's why Fnatic is diversifying into crypto and exploring additional markets and monetization features. So the move is in line with the previous initiatives of the company, but at an even bigger scale. With them having not only partnerships, but several Web3-focused investors on board, we might assume that in the future blockchain may become a crucial part of Fnatic's business. However, whether crypto is a better suitable solution to win the market during the correction, only time will tell.
---
We want to thank MGVC, Hiro Capital, and The Games Fund for supporting this digest.


---
 MERGERS & ACQUISITIONS
UK-based VR games developer Maze Theory and UK-based Web3 tech company Pluto Digital have merged to establish a metaverse and blockchain games studio Emergement Entertainment with a projected valuation of $65m. A newly established company will continue to focus on the development of VR titles, at the same time expanding into the Web3 market with a premier title Resurgence, which is currently in development.
VENTURE FINANCING
UK-based mobile games developer Flexion Mobile (STO: FLEXM) has announced a directed issue of shares to the public in Sweden of no more than $2.64m (SEK 25.3m). The purpose of this step is to increase the number of shareholders and liquidity in the trading in order to finance growth investments and the ongoing acquisition strategy.
US-based games developer Roboto Games has raised $15m in funding. The round was led by Andreessen Horowitz (a16z), with participation from Ancient8, Animoca Brands, Gumi Cryptos Capital, and others. The company is currently working on a survival MMO game. The funds will be used to hire more staff and add Web3 elements to its upcoming title.
Sweden-based games developer Wicket Gaming (FRA: 7Q4) plans to attract up to $5.3m (SEK 54.7m) via issuing of units consisting of shares and warrants with preferential rights for existing shareholders. In addition, the company plans to use the Bridge Loan of $440k (SEK 4.5m) from Formue Nord Fokus A/S, which is expected to be covered with newly attracted investments. The funds will go towards further company growth expansion.
US-based Web3 game developer HitBox Games has raised $1.6m in funding. Fundamental Labs, Gate io Labs, Master Ventures, and others have participated in this round. The funds will go towards the development of the upcoming hack and slash RPG Swords of Blood.
US-based Web3 game discovery platform and wallet app Glip has raised $2.5m in funding. The round was led by Hashed Emergent, with participation from Beenext, and Prime Venture Partners. The funds will be used to hire more staff, provide new features to its platform, and increase its worldwide user base.
South Korea-based blockchain games developer WEMADE has announced a strategic investment in South Korea-based Esports company DRX. The financial terms of the deal were not disclosed. However, DRX will start to use the WEMIX platform to expand the ecosystem and grow in the Esports segment.