12 Dec — 18 Dec / 2022
Weekly News Digest #51
announced deals' size

$143m
Infinite Reality to go public via De-SPAC transaction
Hi all,
This is the last Weekly Digest of 2022. The InvestGame team is thankful to all of you for supporting & staying with us during this uneasy year. We wish you all the best in the upcoming 2023 — stay safe and healthy. Happy Holidays!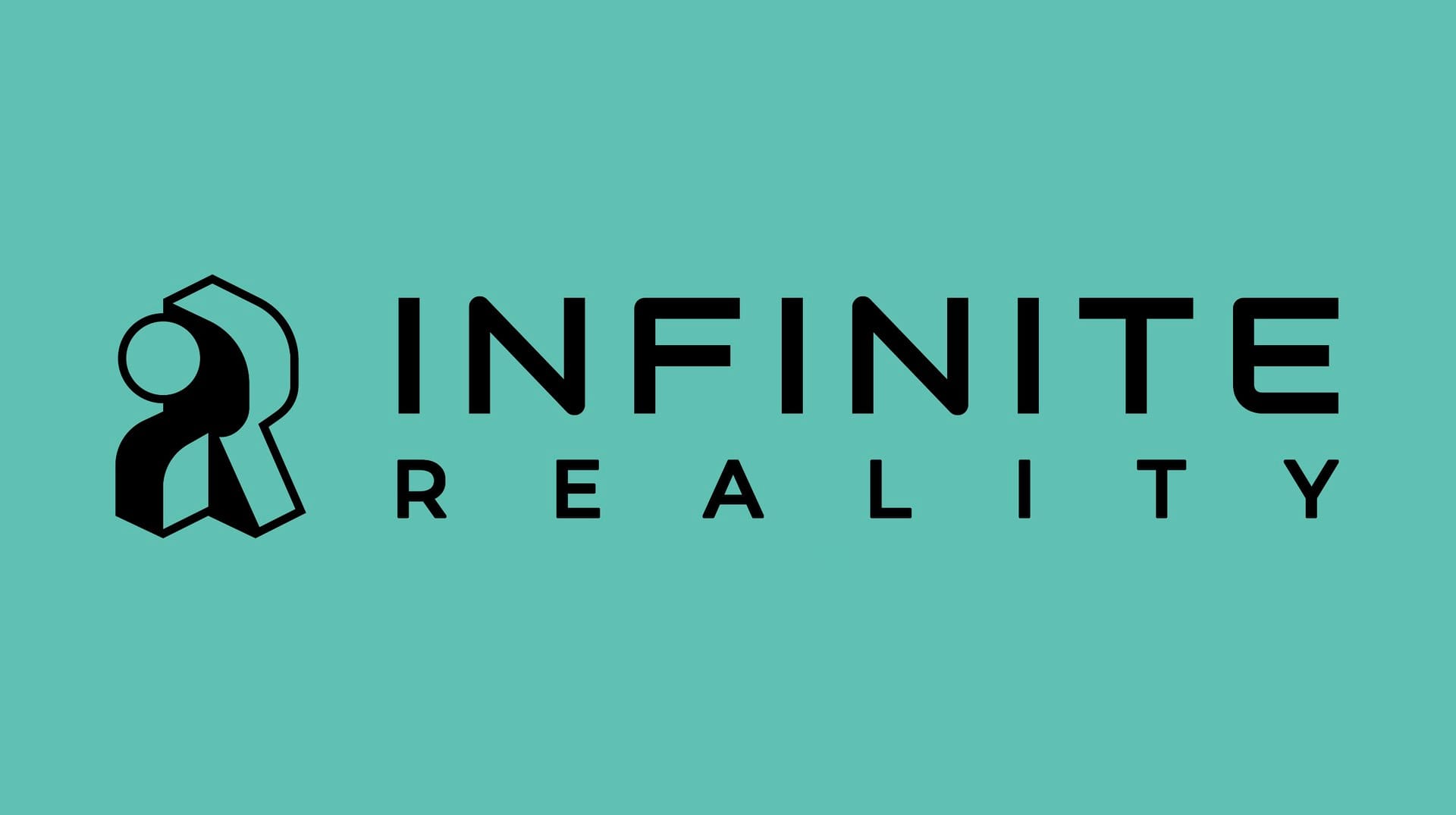 Infinite Reality to go public via De-SPAC transaction
US-based Web3 metaverse and Esports company Infinite Reality announced its plans to go public through a combination with Newbury Street Acquisition Corporation (NASDAQ: NBST), a special purpose acquisition company (or simply SPAC). The combined company will be valued at $1.85B, of which $1.7B will be attributed to Infinite Reality.
As a result of the deal, Infinite Reality will secure $128m proceeds, of which at least $50m will be paid in cash. Moreover, in his interview with GamesBeat, the company's CEO John Acunto said that Infinite Reality is about to close another PIPE, which will bring additional funds aside from the above-mentioned $128m. The deal is expected to be closed in Q1'23.
Infinite Reality is a provider of tech and services for metaverse developers with a strong presence in Esports — earlier this year, the company announced one of the largest Esports deals in history, acquiring US-based ReKTGlobal for $470m, paid fully in stock. Now the company mainly focuses on the creation of Web3 experiences for its clients, providing them not only with the development capabilities, but also with content strategy, media and influencer management, fan monetization and video production services.
The net proceeds from the transaction will be used to:
— continue building Infinite Reality's infrastructure;
— expand the teams in Europe, Asia, and the US;
— support marketing initiatives around the main products and services of the company;
— finance future acquisitions.
Infinite Reality turns up with one of the really few Public Offerings announced this year. As we highlighted in our most recent Report, public market activity is seeing the most drastic decline this year, reaching its lowest point since the beginning of 2020. While the gaming industry as a whole still shows decent numbers in terms of both deal count and value, surpassing even the pre-Covid results, the public market is much less recession-resistant in its nature, suffering the most.
Source: InvestGame
This year, we also saw Faze Clan going public at a significantly lower valuation than initially planned ($725m vs $1B). Moreover, the above-mentioned ReKTGlobal, now a subsidiary of Infinite Reality, was also rumored to be considering going public via a merger with SPAC, but we eventually saw a different deal. The same goes in line with the share prices across the whole tech industry, which lost $7.4 trillion during this year. Yet again, Faze Clan is also one of the examples of a company going public in 2022 and then seeing a greatly declining share price afterwards.
Of course, the deal is not closed yet, and the situation might change sooner or later — however, considering the macroeconomic implications and the current market conditions, a rapid Public Offerings recovery is highly unlikely to be seen soon. We don't want to sound too pessimistic, but it's a questionable probability for Infinite Reality to close the deal at the announced valuation, and not lose a lot in its share price after going public (not to be considered financial advice).
---
We want to thank MGVC, Hiro Capital, and The Games Fund for supporting this digest.


---
 MERGERS & ACQUISITIONS
UPDATE: Netherlands-based games developer and publisher MY.GAMES announced its restructuring in order to exit the Russian market. The company, which was sold by VK(MOEX: VKCO) to Aleksander Chachava, managing partner of LETA Capital, for $642 million in Sep'22, will stop its operations in the Russian market and focus only on developing and publishing on international markets. A new independent entity Astrum Entertainment will get all licenses and rights for products, generating revenue in Russia.
UK-based technical & creative gaming services provider Keywords Studios (LON: KWS) has acquired Peru-based PR and communications agency LabCom. The financial terms of the deal were not disclosed. The acquisition will allow Keywords to broaden its reach in PR and communications and to support its strategy of building out a complete market offering for customers. Keywords was very active recently in terms of M&A — we have covered its acquisition of Helpshift in our previous digest.
UK-based PC & Console games developer Jagex has acquired Croatia-based PC games developer Gamepires. The financial terms of the deal were not disclosed. Gamepires is known as a developer of the multiplayer open-world survival game SCUM, which is still in an early access state. Jagex is the publisher of the title. The acquisition will allow Jagex to increase its expertise in PC & Console gaming, as well as expand its product pipeline.
VENTURE FINANCING
Turkey-based mobile games developer Pink Games has closed its first investment round, reaching $1.2m valuation. Geometry Venture Development, Alesta Investment, and others have participated in this round. The funds will go towards the development and publishing of hyper-casual mobile games.
Cyprus-based mobile game developer Jarvi Games has raised $3m in Seed funding. The round was led by Play Ventures, with participation from Velo Partners, and The Games Fund. The funds will be used to further develop the studio's premier title Vice Online — GTA-inspired MMO action game. The company aims to release the game in 2023.
Singapore-based Web3 entertainment company Digital Entertainment Asset has raised $10m in funding from US-based investment firm LDA Capital. The company manages IP monetization for content creators and operates the PlayMining P&E gaming platform, and the NFT marketplace. The company currently develops its PlayMining Verse metaverse and its native token. The funds will be used to further grow the company's business and to expand its presence in the global market.
UK-based Web3 metaverse platform developer Mars Labs has announced a strategic partnership with Singapore-based Web3 investment company DWF Labs. As a part of the partnership, Mars Labs will receive approximately $1m of investment. Mars Labs will join marketing efforts with DWF Labs for global expansion, while the funds will be used to further develop its The Mars metaverse.