17 Jul — 23 Jul / 2023
Weekly News Digest #29
announced deals' size

$504m
Futureverse Raises $54m for AI-based Metaverse Soccer Game
Futureverse Raises $54m for AI-based Metaverse Soccer Game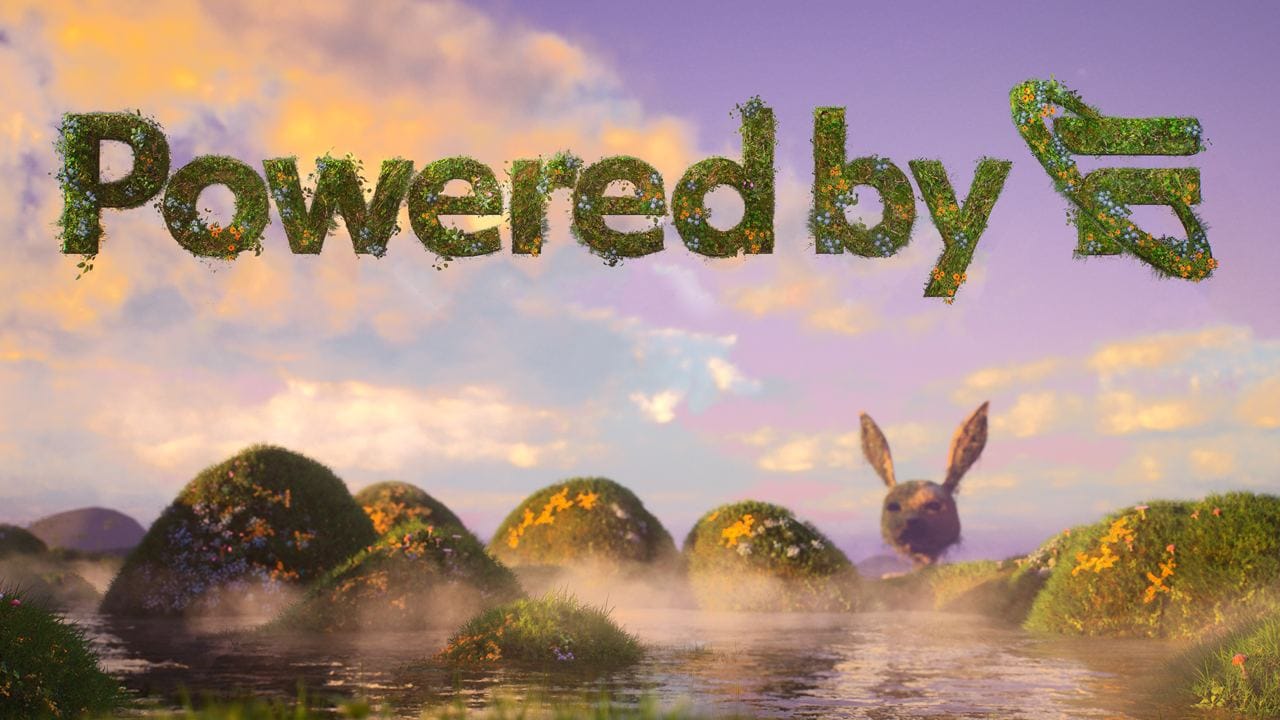 Source: Futureverse
New Zealand-based Futureverse, a Web3 and a gaming startup, has raised $54m in a Series A funding round led by 10T Holdings, with participation from Ripple Labs. The company didn't disclose its Seed round details, so there is no info concerning its earliest investors.
Futureverse was founded in 2022 by Aaron McDonald, tech and entertainment investor Shara Senderoff, technology and information security expert Marco Brondani, and business operator Dan Gillespie. Today, the company is working on the intersection of both recent tech trends: Web3 and AI.
The company aims to create an open metaverse and has already launched sports-related games, including the officially licensed FIFA title "World Cup AI League" with AI-driven gameplay. With the new Series A funding, Futureverse will accelerate its metaverse development and proceed with the elaboration of its brand Futureverse Platform featuring "Powered By Futureverse" and The Root Network, a set of blockchain development tools.
The company uses Altered State Machine's (ASM), a decentralized AI protocol that allows players to create their own AI-powered avatars. Players can train and trade unique Artificial Intelligence via digital ASM Brains NFTs. The AI gives every avatar a random set of features and traits that create a unique experience for every player. The avatar also gains knowledge and memories via an embedded machine-learning protocol, allowing it to evolve and change.
Over the past six months, we can observe an ever-increasing interest of investors in AI in the gaming industry. According to our data, in 2020, there were only 10 deals with a total value of $113m involving gaming companies that use AI — all these companies were tech and tools developers. In 2023, we saw an increased interest in the startups that either work on AI tools or implement AI in their workflow. We will share more data with you in our upcoming Global Gaming Deals Activity Report H1'23. There is no doubt that the number of such companies will only continue to grow in the foreseeable future, in the foreseeable future, and we will pay increased attention to this trend.
---
We want to thank MGVC, The Games Fund and Taylor Wessing for supporting this digest.

---
VENTURE FINANCING
Singapore-based mobile games developer Heynext has raised $30m in a funding round led by AirAsia to support the development of a futuristic sci-fi blockchain game. Heynext aims to create virtual worlds using blockchain technology.
US-based GGWP, an AI-based platform for moderating multiplayer games, has raised $10m in the latest funding. BITKRAFT, Makers Fund, Griffin Gaming Partners, and Riot Games have participated in this round. The platform scans text chat in games for toxic behavior and notifies community moderators for action. The platform offers free access to its tools for all developers, with various payment tiers for additional services.
Poland-based Web3 mobile games publisher Hexacore has raised $3.5m in a funding round led by Scalo Technologies, with participation from Xsolla, and Estoty Entertainment Lab. The investment will support the further development of Hexacore's hybrid monetization-focused titles, as well as its NFT and Web3 gaming initiatives.
US-based brand-new mobile games developer Closing Theory has raised $2.3m in a Seed funding round led by Anreessen Horowitz (a16z). Powerhouse Capital, and the founder of Proletariat Games, Seth Sivak also joined the round. The studio aims to target "non-gamers" with its titles based around housing. The studio plans to work not only with gaming industry talents, but also with real estate operators and influencers to appeal to a broader audience.
Turkey-based mobile games developer Fortune Mine Games has raised $2m in a Seed funding round, led by Ludus Ventures. Fortune Mine Games focuses on creating casual games, its first title — Cuisine Master – Coin Journey — is currently in soft launch. The sum will be used for strengthening the team, further developing of the game, as well as increasing the company's analytics and AI capabilities.
Singapore-based Web3 game developer Eyeball Games has raised $1.5m in a Pre-Seed funding round led by White Star Capital, with participation from Polygon Ventures, Immutable, and others. The sum will be used for further development of the company's upcoming mobile title Eyeball Pool — a modernized pool game with Web3 elements. The game is planned to be launched in Q1'24.
South Korea-based casual mobile games developer Dreamo has raised approximately $0.85m (KRW 1.1b) in funding from Kakao Ventures, and Kona Venture Partners. Dreamo develops puzzle games using AI technology and automation systems, with a focus on personalized user experiences. The company's first game is a match-3 puzzle Woody Blast. The investment will enable Dreamo to expand its team and continue developing family-friendly games.
OTHER DEALS
Ireland-based technical & creative gaming services provider Keywords Studios (LON: KWS) has secured a new multicurrency revolving credit facility agreement (RCF) of $400m. The four-year tenor RCF, supported by seven global lenders, replaces the previous $166m (€150m) facility and provides long-term liquidity for pursuing growth strategies and acquisitions.