back to ALL NEWS
Krafton Raised $3.75B Through IPO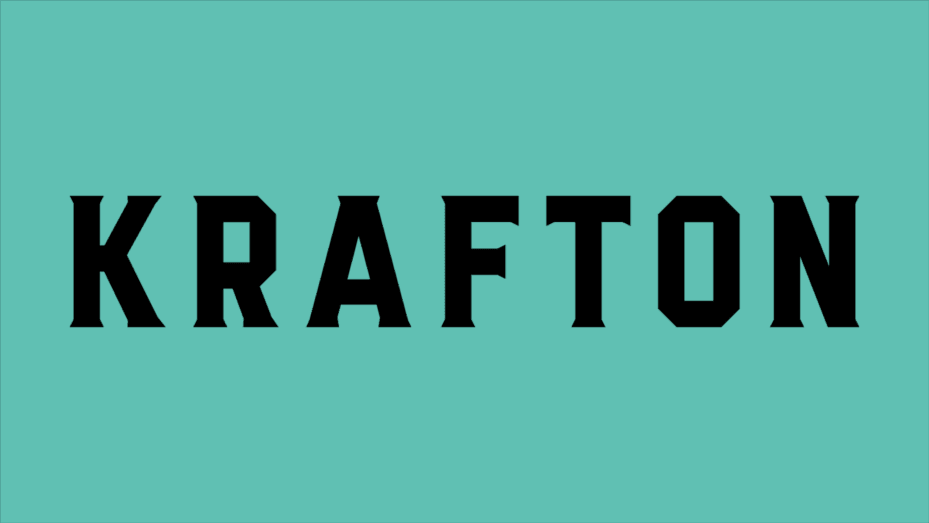 💵 Initial Public Offering
South Korean gaming holding Krafton, the creator of PUBG franchise, has raised $3.75B through IPO at a valuation of $19.32B.
The IPO had been originally planned for Jul'21, but was then pushed to Aug'21. Initially, Krafton was aiming for $5B proceeds. However, after regulators questioned its valuation, the company had to re-evaluate the indicative price range and lowered the expected proceeds amount by 25%.
The debut was the South Korean second-largest after Samsung Life Insurance $4.3B listing in 2010. Following the debut, Krafton joins the ranks of South Korea's biggest game developers such as Nexon ($17B valuation) and NCSoft Corp. ($15.5B valuation).
💸 Financial Performance
For 2020, Krafton reported Revenue of $1.47B (+53.6% YoY) and Operating profit of $682m (+115.4% YoY). In Q1'21 PUBG generates almost 96.7% of the company's Sales from all platforms.

For 2020, Krafton reported Revenue of $1.47B (+53.6% YoY) and Operating profit of $682m (+115.4% YoY)
💸 Krafton's M&As
In Jun'21, Krafton acquired Thingsflow Inc., the company behind the chat-based content platform

Hellobot

, which has more than 4 million users in South Korea and Japan

In Dec'20, Krafton merged with the publishing and support functions of PUBG Corporation, creating a new division PUBG Studio, which is now focused solely on the development

Around the same time, Two Krafton's subsidiaries PNIX and Delusion Studio have consolidated into new mobile developer RisingWings
🎲 Products
Krafton is best known for its multiplatform battle royale franchise PUBG — the mobile version of the game has over 1 billion lifetime downloads, while the PC&console versions have over 75 million copies sold.
Currently, the company works on Playerunknown's Battlegrounds: NEW STATE — a new mobile game of the franchise, which has already completed its alpha testing in the United States and is planned to be released this year. Furthermore, Krafton develops several new titles, including The Callisto Protocol, Project Windless, and Project Cowboy.
Krafton has two other studios under its wing:

Bluehole, a PC-focused developer behind TERA (The Exiled Realm of Arobea), a flagship MMORPG, which was one of the first MMOs to integrate non-targeting combat systems;
RisingWings, a mobile game developer with several successful products in its portfolio, including golf simulator Golf King and multiplayer bowling game Bowling King.
Source: BLOOMBERG, VENTUREBEAT
Subscribe for our weekly newsletter
Get the weekly digest on all the latest gaming transactions, with the number and size of the deals, as well as strategic rationale behind them.