5 Jul — 11 Jul / 2021
Weekly News Digest #27
announced deals' size

$12.7m
The Games Fund Makes Four Investments in the Eastern European Startups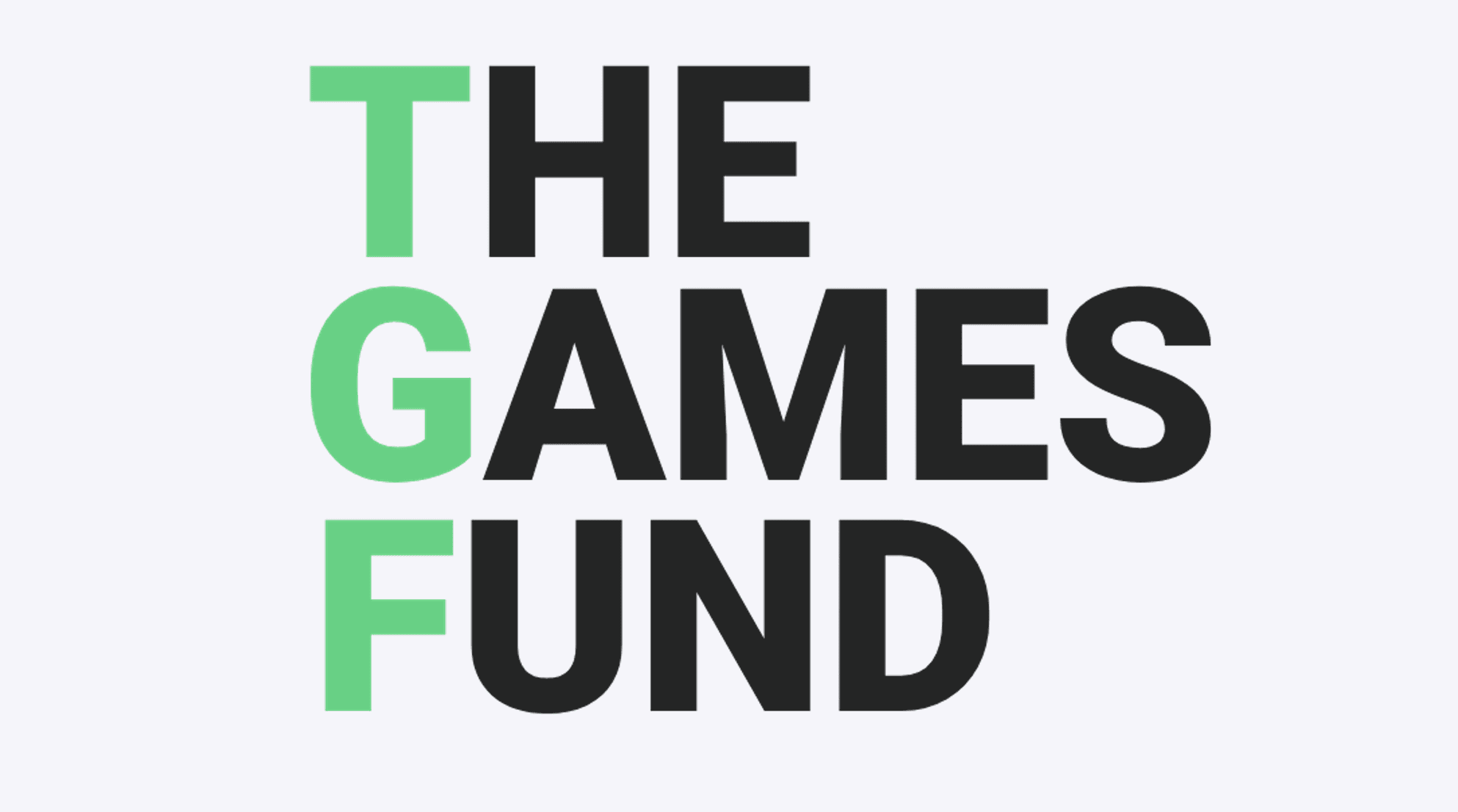 The Games Fund, the first gaming-dedicated VC fund with a particular focus on the CIS&Eastern European region, has disclosed four investments:
Hypemasters
Headquartered in the United States with offices in London and Saint Petersburg, Hypemasters is a developer behind the mobile idle game Hype City — Idle Tycoon. The studio has raised $1m with around $450k of the sum coming from The Games Fund. Now the studio is focused on developing their first mobile PvP RTS game in WWII setting World War Commander.
Vandrouka Games
Minsk-based Vandrouka Games is a newly founded studio that has raised $1m of seed-stage funding to create mobile casual games. The first title of the company is a Quiz the Road Play & Travel — quiz game to guess the country by a photo.
Jarvi Games
Kharkiv-based Jarvi Games is a 10-people studio that is working on Vice Online — a mobile multiplayer sandbox, which is expected to be something like GTA Online but designed specifically for mobile devices. The studio has raised $510k of pre-Seed funding.
Purple Games
Minsk-based mobile match-3 games developer Purple Games has raised $1m with $450k of the sum coming from The Games fund. Currently, the studio is working on F2P match-3 mobile game Greenvale, which is already available in soft launch on iOS and Android.
The fund plans to use raised $50M to close over 30 Seed/Series A rounds over the next two-three years with an average ticket size of $1-3m. Moreover, around 20% of the capital will be allocated to the follow-on investment activity. We can probably say this is just the beginning, and we are definitely to hear more about the games fund and its investments.
You can read more about the fund, its founders, and its mission on our website.
Written by Andrei Zubov
 MERGERS & ACQUISITIONS
US-based Mobile&Web games publisher and developer SciPlay has acquired Finland-based mobile games developer Koukoi for an undisclosed sum.
VENTURE FINANCING
US-based blockchain-tech company Provenonce has raised $4.4m to accelerate the further growth of NFT Oasis — NFT marketplace for VR developers and artists.
French studio PowerZ has raised $8.3m (including $1.2m in debt) to develop engaging games that will both entertain and educate.