25 Oct — 31 Oct / 2021
Weekly News Digest #43
announced deals' size

$2.5B
Krafton to acquire Unknown Worlds

Activision Blizzard acquired Digital Legends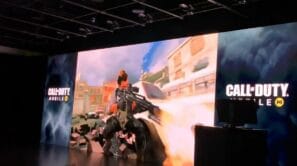 FaZe Clan to go public via $1B SPAC merger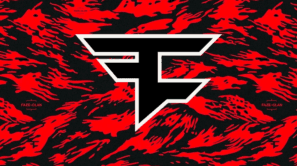 South Korean gaming holding Krafton, the creator of PUBG franchise, has announced its decision to acquire US-Based PC&console games developer Unknown Worlds for an undisclosed fee.
Founded in 2006, Unknown Worlds is best known for its Subnautica sandbox game. After the acquisition, the studio will operate as an independent unit wholly owned by Krafton — the team, and the leadership will stay in the studio and keep their creative freedom. Currently, Unknown Worlds is working on ongoing updates for Subnautica and Subnautica: Below Zero and develops a not-yet-announced title, which is planned to be released in early access in 2022.
This year, Krafton went public, raising $3.75B through IPO at a valuation of $19.32B, and acquired Korea-based interactive content production company Thingsflow, best-known for its chat-based content platform Hellobot.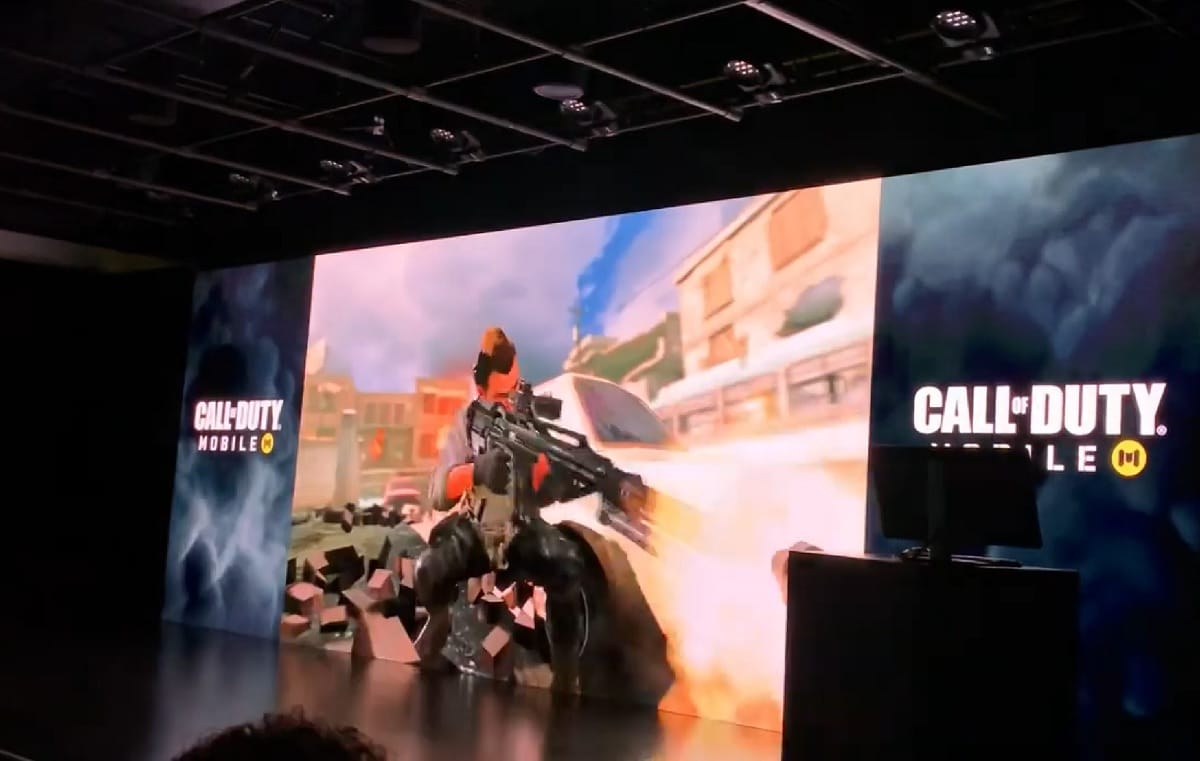 US-based games publisher and developer Activision Blizzard has acquired mobile game developer Digital Legends for an undisclosed sum.
The Barcelona-based studio has been working closely with Activision throughout the year. Now, Digital Legends will work on the yet unannounced mobile title within the Call of Duty universe, which is also currently being developed by Activision's newly founded internal studio Solid State, together with Beenox and Activision Shanghai.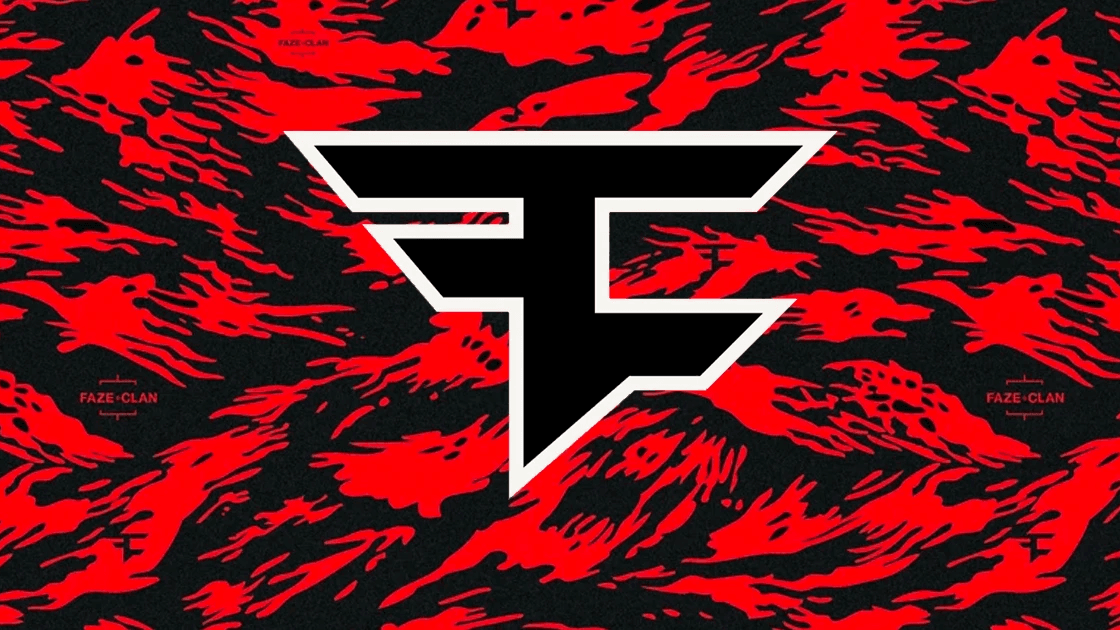 US-based entertainment and esports company FaZe Clan is combining with a SPAC B. Riley Principal 150 Merger Corp (NasdaqCM: BRPM) to go public with a $1B valuation and around $275m in cash on its balance sheet. The company will be listed on NASDAQ under the ticker symbol "FAZE".
Through the proposed business combination, FaZe Clan is expected to get up to $291m (including $173m from BRPM's IPO proceeds held in trust and estimated $118m proceeds from PIPE) to scale the company's business by spanning its product offering and potential M&As.
Esports went through a rough time during the 2020 lockdown when many offline events became impossible, and many offline championships were postponed to 2021. Now the industry is recovering, and one of the biggest deals in esports history is another sign of that.
MERGERS & ACQUISITIONS
Canada-based Esports technology company ESE Entertainment announced the acquisition of Poland-based esports media company Frenzy. The deal will see ESE acquire 100% of Frenzy for a price of approximately $1m in cash and 656,606 common shares of the company. Moreover, an extra $1m will be payable over six months. As a result of the acquisition, ESE will produce broadcasts of the PGL Major Stockholm 2021 tournament — one of the most prestigious esports tournaments in the world for Counter-Strike: Global Offensive (CS: GO).
Sweden-based games development company Wicket Gaming is acquiring German-based Wegesrand, a gaming, media, and digital education group. The total deal value is approximately $4.6m. Most of the purchase price will be paid with newly issued shares of Wicket Gaming which will be subject to a lock-up commitment. With the acquisition, Wicket Gaming not only strengthened its production abilities but also expanded into a new education segment. The deal is expected to be closed by the end of 2021.
Israel-based mobile monetization platform IronSource has acquired marketing firm Bidalgo for an undisclosed amount. The acquisition will lead to an increase in IronSource's market presence, as Bidalgo's customer base expands beyond games and into social, dating and e-commerce apps.
Sweden-based gaming and media company Thunderful Group announced the acquisition of UK-based investment company Robot Teddy to establish a new investment-focused subsidiary Thunderful Investment. Tobot Teddy will continue to work with existing clients and will be the leader of the newly-found investment division of Thunderful Group. The total transaction amount is up to ~$30m payable in cash and newly issued shares, including ~$13.7m upfront and ~$16.3m earn-out consideration. Based on the Company's EBIT for LTM-Aug'21, the transaction multiples are: 3.7x EV/EBIT for the upfront payment only and 8.1x EV/EBIT for the total consideration.
VENTURE FINANCING
US-based esports startup Champria raised a $1m pre-seed round led by US-based Kickstart Fund. The funding will be used for Champria's growth, expand into new game titles, and increase its number of staff. The company also aims to strengthen its partnerships and work on more events.
Vietnam-based blockchain company Sipher has raised $6.8m to develop World of Sipheria, a multiplayer dungeon PC game based on blockchain technology. The company is planning to combine blockchain tech, great artwork, storytelling, multiplayer gaming, and decentralized financial technologies. The round was led by Arrington Capital, Hashed, and Konvoy Ventures with the participation of others. The funding will be used for the production of the game.
UK-based in-game ​​monetization company Admix raised $25m in Series B round. The list of investors includes such companies as Elefund, Force Over Mass, DIP Capital, and others. The funding will be used to increase the company's presence in various games and metaverse.
US-based backend game engine developer Pragma received $22m in Series B round. The round was led by Insight Partners with the participation of its previous investors Greylock Partners, Upfront Ventures, and others. The funding will be used for Pragma to further expand on the market and hire more staff.
US-based a newly formed Blockchain games publisher Ex Populus received $3m in a Seed round led by Animoca Brands. The seed round received high interest which resulted in a quick oversubscription of the round, highlighting the excitement around Ex Populus' new game publishing model which is built entirely on Ethereum.
US-based blockchain company Hawku raised $4m in a Seed funding round. The round was led by  Lightspeed Venture Partners with participation from Dragonfly Capital, Multicoin Capital, Alameda Research, Animoca Brands, and others. The funding will be used to build the premier marketplace for gaming and utility NFTs.
Cyprus-based games publisher and developer Azur Games announced that it has acquired a share of $3.6m in Israel-based mobile games developer KobGames. Companies have worked together before on several titles. The funding will help KobGames to develop more titles and build internal expertise.
FUNDRAISING
Israel-based newly formed venture fund NFX raised $450m. Fund will focus on pre-Seed and Seed investment in young gaming and NFT companies with amounts between $500k and $5m.
PUBLIC OFFERINGS
US-based gaming platform Roblox announced to offer a $1B aggregate principal amount of senior unsecured notes through an offering to qualified institutional buyers. The proceeds will be used for further development of the platform, investment and M&A activity, working capital, and other strategic transactions.
Subscribe for our weekly newsletter
Get the weekly digest on all the latest gaming transactions, with the number and size of the deals, as well as strategic rationale behind them.