28 Feb — 6 Mar / 2022
Weekly News Digest #10
announced deals' size

$599m
Journey developer thatgamecompany raises $160m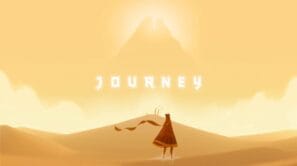 Netflix will acquire Next Games for $72m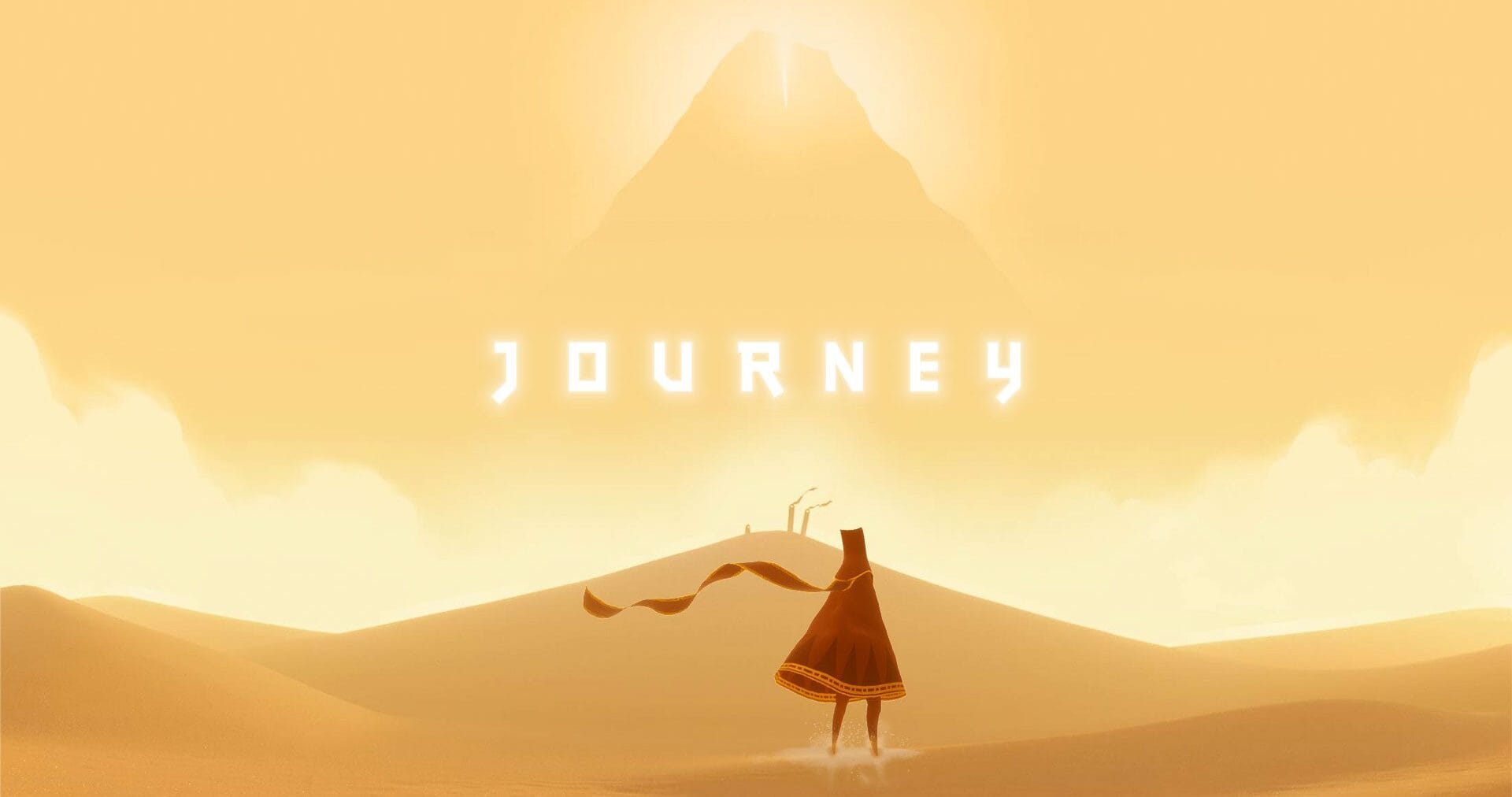 US-based multiplatform games developer thatgamecompany has received a $160m investment from TPG and Sequoia. The proceeds will be used to support the live-ops and late-game content development for the studio's latest title Sky: Children of Light, and the expansion of the team.
This is the third investment disclosed by the studio. Founded in 2006, thatgamecompany raised its first funding in 2012, when Benchmark Capital injected $5.5m in the studio which had just released Journey — its critically acclaimed indie title for PlayStation 3. The funding was used to expand the staff and determine the following steps of the company's growth. To further accelerate the production of its new project, thatgamecompany secured $7m more in Series B round led by Capital Today in 2014. Since then, thatgamecompany was working on its fourth game, an open-world social adventure title for Sky: Children of Light. The game was released in Jul'19, and today has over 100m installs.
The key part of thatgamecompany strategy is its multiplatform approach and a switch to the mobile market. Being initially released for PlayStation, Journey was then ported to PC and iOS in 2019. As for Sky: Children of Light, the game was initially published for iOS and Android; as for the console market, the game has been ported only to Nintendo Switch for now.
Now the company has much more resources than it has had over the course of its history. Additionally to the investment, Pixar co-founder Ed Catmull will join the studio as its principal advisor on creative culture and strategic growth. Moreover, the company has more than doubled its staff from 40 to over 100 employees since last year. These are clearly defining times for the company, which seems to be overgrowing its indie status and is ready for new projects with a bigger scale and a new level of production.
Video streaming giant Netflix (NASDAQ:NFLX) has entered into an agreement to acquire Finnish mobile gaming studio Next Games (FRA: 6NG). Netflix will pay $2.3 (€2.1) in cash per Next Games' share, which will bring the total equity value of the studio to $72m (€65m).
Based on the studio's reported Revenue of ~$29.6m (€27.2) for 2020 FY, the transaction multiple is 2.4x EV/Revenue'20. The deal is expected to be closed in Q2'22.
Founded in 2013, Next Games is a mobile games developer, best known for its franchise-based titles, such as The Walking Dead: No Man's Land, Blade Runner Rogue, and most recently Stranger Things: Puzzle Tales. The latter is a story-driven puzzle RPG based on the popular original Netflix series Stranger Things. By the end of 2021, Next Games had around 120 employees.
This is the second gaming acquisition made by Netflix since the company started its expansion into the gaming segment. In Sep'21, the company acquired Night School Studio, mostly known for the development of the multiplatform graphic adventure game Oxenfree.
Next Games seems to be a perfect match for Netflix. The studio has a proven history of making successful games, based on third-party IPs. Moreover, Netflix clearly sees the transmedia potential of Stranger Things franchise — two out of first five original games launched on the Netflix gaming platform were based on their own IP. Based on the short history of Netflix gaming initiative, we can expect more deals from the company in the future. Considering that Netflix has already made two acquisitions since the launch of its gaming initiative last year, we can expect more deals from the company in the future.
We want to thank Hiro Capital and The Games Fund for supporting this digest.
MERGERS & ACQUISITIONS
China-based media giant Tencent (HKG: 0700) acquires a minority stake in Canada-based PC games developer Offworld studios known for such titles as WW1 FPS Squad and Beyond the Wire. The sum and financial terms of the deal are not disclosed. The funding will be used to support both existing and in-development titles, and create live-services of its existing games.
US-based entertainment company and provider of 3D engine technology Epic Games acquires US-based online record store and music community Bandcamp. Financial terms of the deal are not disclosed; however, the company will continue operating as a standalone marketplace and music community following the acquisition. Epic's acquisition of Bandcamp marks its third purchase of a creator-focused platform in less than a year, with the company having previously acquired 7 different companies.
US-based digital entertainment company TLM Partners has acquired US-based PC&console game developer Team-COREUPT. Financial terms of the deal are not disclosed. TLM will help to bring the upcoming fighting title of the studio Coreupt to PC&consoles.
VENTURE FINANCING
US-based gaming educational platform Legends of Learning has raised $5m in Seed funding. The round was led by Konvoy Ventures with participation from others. The funding will go towards investment in the company's sales, engineering and game development teams.
US-based NFT gaming platform provider Nifty League has raised $5m in Seed funding. The round was led by RSE Ventures with participation from Spartan Group, Lerer Hippeau, and others. The funding will be used for key strategic hires, scaling the platform, improving platform's capabilities, and accelerating awareness and engagement across the ecosystem.
US-based tech startup Inworld AI has raised $10m in the latest funding. The round was led by Bitkraft Ventures with participation from The Venture Reality Fund, and others. The funding will be used to expand the company's team and to launch its virtual character's creator platform.
US-based blockchain startup Turnt Gaming has raised $4.3m in the latest funding. The round was led by Polygon Studios, with participation from AU21 Capital, GenBlock Capital, and Shima Capital. The funding will be used toward production and development of the upcoming skill-based fighting game simulator with NFTs Taunt Battleworld.
UK-based games developer with a focus on integrating NFT/blockchain technologies Tiny Rebel Games has raised $7m in the latest funding for its platform Petaverse Network — open standard for creation of digital companions in the metaverse. The round was led by Fabric Ventures with participation from Animoca Brands, Dapper Labs, and others. The funding will be used towards the deployment of pet companions and pet varieties across the metaverse, development of new games and experiences, and hiring more developers for key positions.
Panama-based ​​play-to-earn esports tournament organizer Ignite Tournaments has raised $10m in the 2 rounds of funding — a $3m Seed in Dec'21, and a $7m corporate in Feb'22. The latest round was co-led by Animoca Brands, Infinity Ventures Crypto, and Moon Holdings Fund. The funding will go towards further growth of the company and creating platforms for play-to-earn competitive gaming.
PUBLIC OFFERINGS
Poland-based PC&console games developer CI Games (WSE:CIG) is planning to be listed on the London Stock Exchange. The studio became public in 2007 after listing on the Warsaw Stock Exchange, however, with an entry on LSE, CI Games aims to reach a fair value and attract new investments. The company is mostly known for its Sniper Warrior franchise, and currently has 2 titles in development.
FUNDRAISING
UK-based VC company Hiro Capital is launching its second $326m fund. The fund will focus on Seed, Series A and B investment across gaming, esports, creator platforms, and gamified fitness companies mostly based in the UK, Europe, and North America. Hiro Capital plans to announce the first investments from the new fund in Mar'22.