12 Sep — 18 Sep / 2022
Weekly News Digest #38
announced deals' size

$42.5m
Zynga Acquired Mobile Growth Platform Storemaven
Tencent Invests In Slovenia-based Game Developer Triternion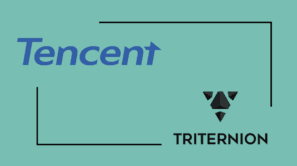 US-based mobile games publisher and developer Zynga, a wholly-owned subsidiary of Take-Two Interactive (NASDAQ:TTWO), has acquired Israel-based mobile growth and ASO (App Store Optimization) platform Storemaven for an undisclosed sum.
Founded in 2015, Storemaven has created a platform, which allows its clients to optimize their creatives and mobile stores' pages by conducting A/B testing and measuring the performance of each related feature.
This is the second time Zynga acquires a tech company — in 2021, the company acquiredmobile programmatic advertising and monetization platform Chartboost. Apart from these two deals, Zynga has not been very active with tech companies M&As in recent years. Nevertheless, the company has always valued data-driven decision-making, and has invested in internal publishing technology, experimentation, and analytics.
While analyzing the strategy behind this deal, we have to keep in mind the current market situation, where the mobile marketing business segment is undergoing a consolidation period. AppLovin (NASDAQ: APP) acquired MoPub, ironSource (NYSE: IS) acquired TapJoy, and Unity (NYSE: U) is now merging with ironSource (while AppLovin abandoned its attempt to acquire Unity for $20B). At times like these, many companies might prefer to have their own marketing solutions, to share less data with third parties, and not to lose their partners when those are acquired by a strategic investor.
Now, when Zynga is owned by Take-Two Interactive, the deal seems to have even more implications. Though Take-Two expanded into mobile back in 2017 with Social Pointacquisition, and after that made two more big mobile M&As, PlayDots and Nordeus, mobile was still only a minor part of the company's business (10% of Net Revenue in Q1'21). With Zynga on board, Take-Two immediately became one of the largest players in the mobile gaming industry, with 34% ($369.6m) of its Net Revenue coming from mobile in Q1'23FY (Q2'22CY) compared to 10% ($82.3m) in Q1'FY22 (Q2'CY21). Such growth comes from the titles, previously developed by the acquired companies, and not from Take-Two original IPs, so the company is only about to expand its original franchises to mobile. Combine it with the resources Zynga got after the acquisition, which could be used to accelerate further growth, and it seems pretty logical that the companies decided to strengthen their market growth and analytics capabilities. There is a lot of work to be done, and additional expertise will most certainly help.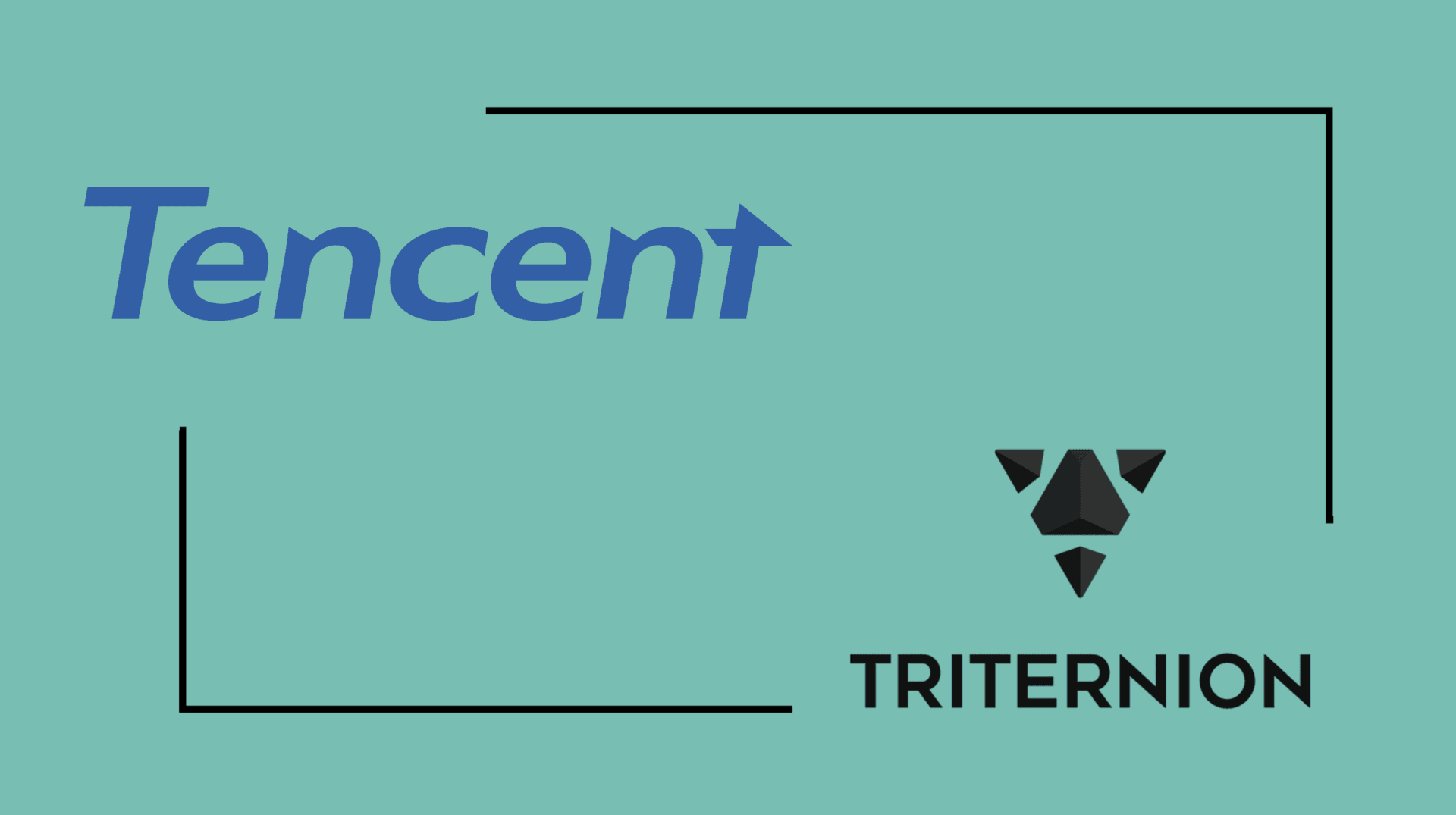 China-based media giant Tencent (SEHK: 700) continues its M&A activity with a purchase of a minority stake in Slovenia-based game developer Triternion. The size of the deal remained undisclosed.
Founded in 2017, the studio focuses on PC & Console game development. The studio's first game is a medieval slasher Mordhau, which was published in 2019 on PC and sold over 2 million copies. Currently, the studio is working on Xbox and PlayStation versions of the game.
With the deal, Tencent continues its activity in the European region — please read more on that in our previous digest.
---
We want to thank Hiro Capital and The Games Fund for supporting this digest.


---
MERGERS & ACQUISITIONS
Hong Kong-based blockchain giant Animoca Brands has acquired US and Philippines-based blockchain games developer WePlay Media. The financial terms of the deal are not disclosed. WePlay is known as the creator of MotoGP Championship Quest. As a result of the acquisition, Animoca is increasing its pipeline and increasing its participation in motorsport-themed mobile games, while WePlay might use Animoca capabilities to increase the user base of its game.
France-based PC & Console games publisher and developer Focus Entertainment (FRA: 0HF) has acquired a majority stake in Netherlands-based PC & Console games developer BlackMill Games. Focus has acquired the stake from the previous owner M2H Games, while creative director Jos Hoebe will continue to lead the studio and own the remaining 33.33% stake in the company. The financial terms of the deal are not disclosed. The studio is known as a developer of the WW1 FPS franchise. The acquisition will allow Focus to increase its games pipeline and add a new genre to its portfolio.
US-based mobile games developer Monumental has acquired an open-world sandbox MMO game Boundless from Square Enix Collective. The game was developed by US-based developer Turbulenz in 2018. Both studios will collaborate on the upcoming updates and patches within the game. The financial terms of the deal are not disclosed. The acquisition will allow Monumental to add another established IP in the MMO genre to its portfolio.
 VENTURE FINANCING
UPDATE: Canada-based web3 game developer Bravo Ready announced that Sino Global Capital has joined its investors as a part of a $3.5m Seed round. The funds will be used to accelerate the development of BR1: Infinite Royale and other titles of the company.
US-based VR tech company HaptX has raised $23m in funding. The round was co-led by AIS Global, and Crescent Cove Advisors, with participation from Verizon Ventures, and others. HaptX is known as a creator of HaptX Gloves DK2 — VR gloves which physically touch the user's skin just like a real object would. The funds will be used for further development of haptic technology and the development of a full-body VR platform.
UK-based mobile games developer Flick Games has raised over $1m in investments from Miniclip, Playtika, Huuuge Games, and others. The studio has already used the funds to expand its team. Founded in 2020, the company is known as a developer of Flick Solitaire.
Canada-based spatial analytics platform Cognitive3D, that collects and measures how users behave within immersive 3D environments, has raised $2.5m in Seed funding. The round was led by Konvoy Ventures, with participation from Space Capital, and Boost VC. The funds will be used to further develop the platform.
US-based blockchain data analysis company Thirdwave has raised $7m in Seed funding. The round was led by Framework Ventures, with participation from Animoca Brands, Play Ventures, and others. The funds will be used to improve the scaling and data aspects of its discovery engine, which enables companies to get client information, information from social media channels, website analytics and others.
US-based newly formed multi-functional content creation studio Cosmo Media Labs has received an investment from Animoca Brands subsidiary The Sandbox. The size and financial terms of the deal are not disclosed. The funds will go towards the company's growth and development of new social centers and experiences within The Sandbox platform.
US-based multiplatform game developer Ruckus Games has raised $5.5m in Seed funding. The round was led by Transcend Fund, with participation from BITKRAFT Ventures, and 1Up Ventures. The funds will be used for the development of an unannounced cross-platform co-op game.