back to ALL NEWS
AppLovin has announced its Q1'21 financial results: over $600m revenue (85% game studios)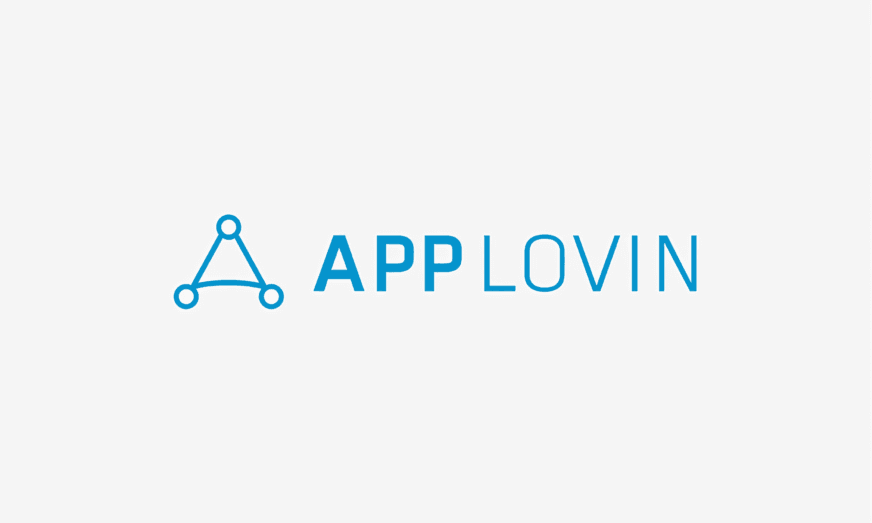 OTHER
US-based mobile gaming company AppLovin (NASDAQ: APP) has revealed its Q1'21 financials, showing +132% YoY Revenue growth primarily driven by the gaming segment (App Studios), which accounted for 85% of total revenue.
---
This article is based on our Weekly News Digest #19  from 17.05.2021. If you want to receive such analyses first, be sure to subscribe to our weekly newsletter. There, we analyze the largest deals, elaborating on the financials and strategy behind, while also covering the smaller transactions of the week.
---
📈 Revenue overview
The company reported ~$604m revenue, 85% of which comes from mobile gaming apps ($515m of total Rev'Q1). Such tremendous growth in Revenue (+$344m YoY) is largely caused by the rise of the gaming segment, which contributed $301m or 88% of total Revenue growth. Mobile games Revenue showed +141% YoY growth ($214m in Q1'20 vs $515m in Q1'21), while ads business revenue demonstrated +90% YoY growth ($47m vs $88m).
The letter to shareholders states that existing studios demonstrated 91% revenue growth (organic). However, the applied methodology of counting organic revenue from "existing Apps" includes the results of the acquired studios in the acquisition year. Usually, it takes 12 months after the acquisition to start counting revenue from "existing studio" as organic. If we follow the standard methodology, only four gaming companies could be taken to consideration: Lion Studios (opened in Feb'18), PeopleFun (acquired in Mar'18), Magic Ant (acquired in Aug'18), and Magic Tavern (acquired in Jan'19).
Unlike other mobile gaming companies, AppLovin has a high percentage of ads gaming revenue, which accounts for 47% in Q1'20 and 30% in Q1'21. Such impressive ads monetization is a result of the company's know-how marketing and monetization solutions. In fact, gaming ads revenue increased by 57% YoY (Q1'20 vs Q1'21), whereas IAP revenue saw 3x growth over the same period. Core in-app revenue drivers are the games developed by Magic Tavern and Machine Zone (3x YoY growth).

📉 EBITDA Margin analysis 
Though Adjusted EBITDA reached $131m in Q1'21 (+110% YoY growth), the company reported Net Loss of $10.6m (vs. $4.7m Net Income in Q1'20). AppLovin doubles down on user acquisition for first-party apps spending around 45% of total revenue on sales & marketing efforts.
AppLovin is confident in getting high returns on ads spends and projects to achieve around $680m adj. annual EBITDA by the end of 2021, while also expecting over 80% revenue growth ($2.65B). An ambitious aim for the company, which showed +73% revenue CAGR over 2018-2020, while demonstrating gradually declining annual adj. EBITDA margin: 53% > 30% > 24% (2018 > 2019 > 2020). The current quarter Adj. EBITDA accounts for only 19% of the projected annual level.
🔎 What's next?
The most interesting results will be known in the next quarter in the post-IDFA world and post-Adjust merger (closed in Apr'21). So far the company's share price ($62 current price) decreased by 22.5% since its IPO at $80 price per share.
Based on AppLovin's LTM financials ($1.8B Revenue and $414m Adj. EBITDA) the implied trading valuation multiples are 12.7x EV/Revenue and ~55x EV/ adj. EBITDA. The future of the company's trading multiples is actually hard to predict. Of course, we can expect higher than gaming industry average valuation multiples due to the unique tech capabilities and synergy coming from AppLovin's "strategic flywheel", but gaming remains the largest business and the core revenue (and likely EBITDA) driver.
Written by Andrei Zubov
Read more
12 April 2021
UPDATE: Applovin Targets $30B Valuation At IPO
US-based mobile gaming company AppLovin (NASDAQ: APP) has revealed its Q1'21 financials, showing +132% YoY Revenue growth ...
READ MORE
PUBLIC OFFERING
18 November 2020
IronSource Is Preparing For IPO At $7B-$8B Valuation
US-based mobile gaming company AppLovin (NASDAQ: APP) has revealed its Q1'21 financials, showing +132% YoY Revenue growth ...
READ MORE
PUBLIC OFFERING