18 Jul — 24 Jul / 2022
Weekly News Digest #30
announced deals' size

$118m
FaZe Clan goes public at $725m valuation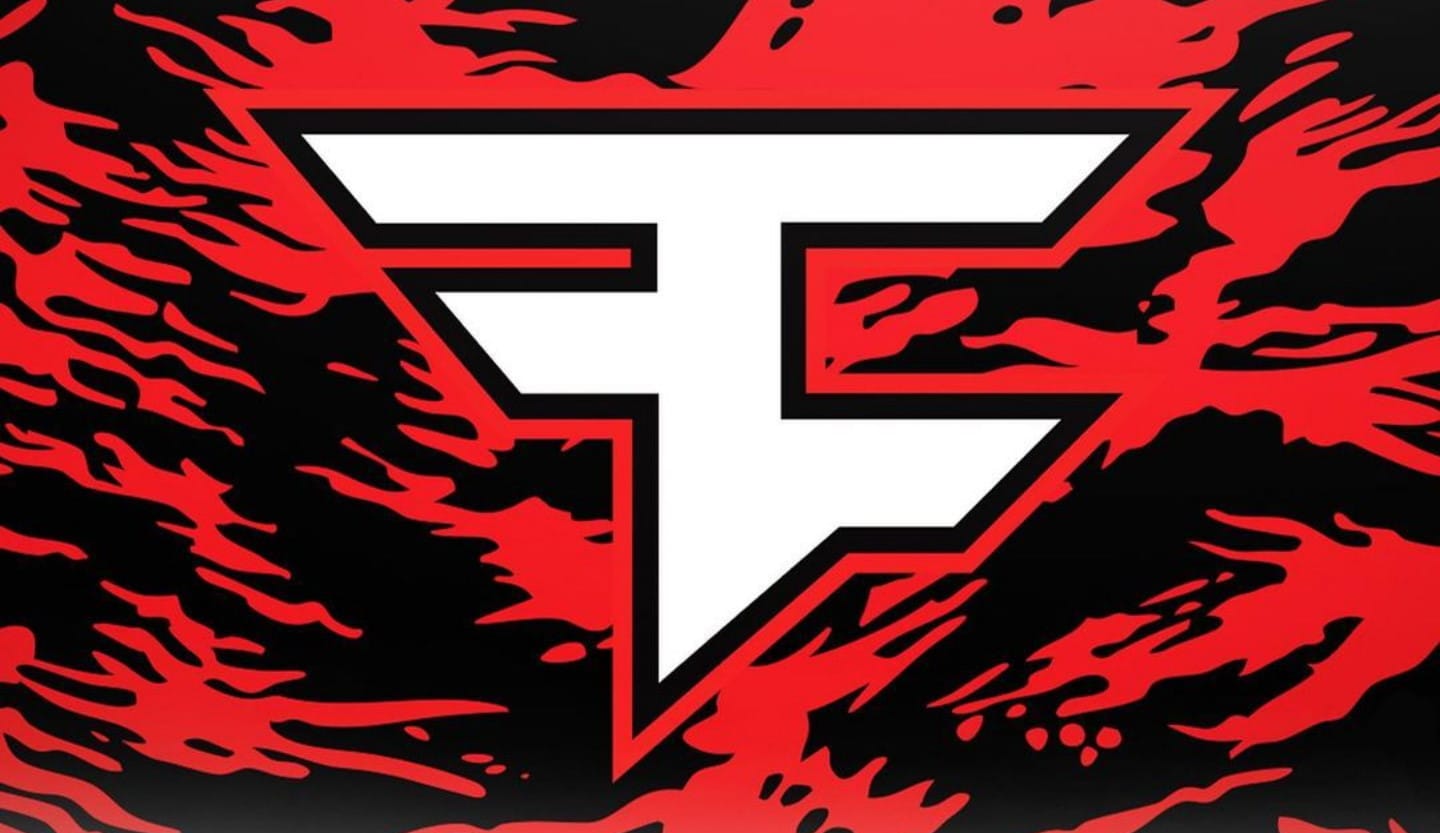 US-based entertainment and esports company FaZe Clan went public, combining with B. Riley Principal 150 Merger Corp (NASDAQ: BRPM), a special purpose acquisition company (SPAC), sponsored by an affiliate of B. Riley Financial, Inc. (NASDAQ: RILY). After the combination, the new company is called FaZe Holdings, and is now listed on NASDAQ under the ticker symbol "FAZE".
The combined company joined the public market with a $725m valuation, which is significantly lower than the $1B valuation the company expected back in Oct'21, when the news about FaZe Clan going public appeared. The valuation drop was likely caused by the company's SEC amendment, published in Apr'22, when FaZe Clan reported $36.9m Net Loss with $52.9m Revenue for the year ended 2021. We may also assume that without the transaction, FaZe Clan potentially wouldn't have had enough cash on hand to cover its current liabilities by itself —$33.4m in Assets vs $49.9m in Liabilities.
Moreover, after going public, the share price of Faze Holdings dropped from $13.02 to $9.23 (-29.1%). This is not a surprise, to be honest, considering the current overall public market decline, which we focused on in our Q1'22 Gaming Deals Activity Report. In Q2'22, the financial climate hasn't improved so far, and we saw pretty much no gaming IPOs or de-SPACs — we will dwell on this further in our upcoming H1'22 Report. Combine this with the global inflation and tough market situation for many industries, and we see that this might be not the best time to expect a share price increase after going public. This is supported by the data of other public Esports companies, such as Guild Esports (LON: GILD), Enthusiast Gaming (TSE: EGLX), and Allied Esports Entertainment (NASDAQ: AESE). All three companies are now trading lower than during their initial offering: the share price dropped -69.1% for Guild Esports, -63.7% for Enthusiast Gaming, and -83.1% for Allied Esports. 
| | | |
| --- | --- | --- |
| FaZe Holdings Pro Forma Combined Financials | CY'21, $m | Q1'22, $m |
| Revenue | 52.9 | 15.8 |
| Cost of Revenues | (41.6) | (11.8) |
| General and Administrative Expenses | (49.9) | (11.5) |
| Net Loss | (157.3) | (8.5) |
Esports went through some rough times during the 2020 pandemic, when many offline events became physically impossible, while many offline championships were postponed. Now the industry is partially recovering, but many people may still avoid public events because of the health risks. On one hand, this increases the online audience of the company, but on the other, FaZe loses potential revenue from ticket sales.
Founded in 2010, FaZe Clan is one of the most recognized Esports companies, with 500 million combined audience reach. Currently, the company is shifting towards a creator economy, working with influencers, organizing podcasts and streams for a wider audience. For example, In Mar'22 FaZe Clan added several non-gaming celebrities and business owners to its board: Snoop Dogg, Zach Katz, Stephanie McMahon, and Ross Levinsohn. As a part of its current expansion, the company also plans to utilize web3 technologies — for this, FaZe Clan signed a multi-year publishing deal with crypto startup MoonPay, back in Dec'21.
The strategy is not exactly new. For example, Enthusiast Gaming (TSX: EGLX) went the same way and has been actively diversifying its Esports portfolio: in 2021, the company closed four acquisitions, with the targets being one mobile Games developer Addicting Games, and three media companies: Icy Veins, Tabwire, U.GG. Such an approach may help FaZe to diversify its Revenue flows and make the company more sustainable and less dependent on external factors, such as the popularity of a certain game or other pandemic lockdowns.
---
We want to thank Hiro Capital and The Games Fund for supporting this digest.


---
MERGERS & ACQUISITIONS
Japan-based tech giant Sony via its subsidiary Sony Interactive Entertainment acquires US-based esports platform Repeat.gg. The financial terms of the deal are not disclosed. Repeat.gg is one of the largest esports platforms and offers asynchronous esports tournaments that allow players to compete in games even if they aren't online at the same time. According to the press release, Repeat.gg will continue to support all platforms and won't focus solely on PlayStation. The deal will help Sony to strengthen its position in the esports market, while Repeat will get the necessary resources for scaling its business.
UK-based PC&mobile games publisher and developer Jagex acquires US-based games developer Pipeworks Studios. Pipeworks has a solid experience in live games, and has worked with such giants as Sony, Activision, and Microsoft. The financial terms of the deal are not disclosed. This is the first Jagex deal with an external studio, following the company's goals of expanding the team and growing its presence in the US market.
 VENTURE FINANCING
US-based animation company AMGI Studios has raised an undisclosed amount in the latest funding. Yield Guild Games, BITKRAFT Ventures, and Delphi Digital have participated in this round. The company plans to use its experience in animation and aims to create an NFT game with high-quality animated characters and a metaverse.
US-based gaming organization and lifestyle brand XSET has raised $15m in Series A funding. The round was led by LightWork Worldwide, with participation from Alpha Sigma Capital, Apex Capital Partners, and others. The funds will go towards hiring more talents, marketing development, and content creation.
US-based blockchain fintech company ZEBEDEE has raised $35m in Series B funding. The round was led by Kingsway Capital, with participation from The Raine Group, Square Enix, and others. The funds will be used for scaling the company's business and expanding its presence in the gaming industry.
China-based PC&console games developer NEKCOM has raised $8m in Series A funding. The round was led by Galaxy Interactive. The funds will be used for games development, research and expansion on the market, including opening a US office.
Turkey-based mobile game developer L8 Studios has raised an undisclosed amount in Pre-Seed funding. WePlay Ventures and Lima Ventures have participated in the round. The funds will be used towards further development of the studio's premier PVP battle royale racing title Crit Wheel, which will feature AR technology and include Esports functionality in the game.