11 Oct — 17 Oct / 2021
Weekly News Digest #41
announced deals' size

$470m
Embracer Group Enters the Asian Market With Jufeng Acquisition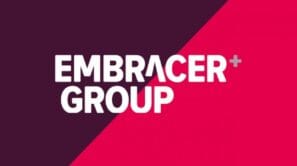 ironSource acquires Tapjoy for $400m

Homa Games closes a $50m Series A round
What a week!
It is only Monday, but we already have several huge deal news, including:
— Scopely acquiring GSN Games from Sony Pictures Entertainment for around $1B;
— Murka Games buying Solitaire games developer Mobile Deluxe;
— Aristocrat expanding to the US gambling market with the $4B purchase of Playtech.
We will cover all of them in detail in our next Weekly News Digest, but for now, let's focus on the previous week announcements:
Swedish video game holding company Embracer Group has announced the acquisition of Chinese mobile gaming studio Jufeng and its six gaming titles from Gaea. The newly bought studio will be operating under Deca Games — the sixth operative group within Embracer, working with the mobile gaming market.
Founded in 2015 and based in Beijing, Jufeng is a mobile games studio with 50 employees on board. The studio has a vast live operating experience — the six titles, acquired by Deca, had been initially developed and launched by other studios and then purchased by Jufeng. The titles are mostly strategy games and RPGs: Castle Age, Underworld Empire, Elves vs Dwarves, Dragons of Atlantis, Kingdoms of Camelot: Battle for the North, and Heroes of Camelot. For now, Jufeng will focus on the live operation of its current titles, but will then add some new IPs to its portfolio via M&As and in-house development.
Deca Games has also purchased two other mobile titles from Hothead Games: TPS RPG Hero Hunters and FPS sniper game Killshot Bravo. Together all eight titles bring 150k DAU and 800k MAU to Embracer's audience. During the third quarter of 2021, the games have generated around $5.8m of Gross Revenues.
With the acquisition, Embracer not only continues to build its mobile gaming portfolio and strengthen its live-ops expertise, but also enters a new promising market. Though Jufeng works primarily with the Western markets (99% of the six Jufeng titles' Revenue is coming from outside of the Asia Pacific region), presence in China will serve as a foundation for the future M&As in the region. Jufeng will operate as an independent studio within DECA Games. The management will stay in the studio, while Gaea's co-founder and President, An An will be appointed as the Managing Director in the new China office of DECA Games. He will be responsible for future M&A efforts within the Asia Pacific Region, so we are about to hear more about Embracer's activity in the Asian mobile gaming market.
Israel-based advertising tech company ironSource has entered into an agreement to acquire mobile ads and app monetization platform Tapjoy for $400m in cash. The transaction is still subject to regulatory approvals and is expected to be closed by the end of this year or in the first quarter of 2022.
Considering the expected Net Revenue of $81m for the 2021 calendar year, the transaction multiple is 4.9x EV/Net Revenue. The deal will significantly improve the data ironSource has on hand, while also bringing technology and expertise Tapjoy has accumulated since its foundation in 2006.
The acquisition highlights the trends we've covered in our recent piece for Master the Meta: the ads monetization segment is becoming more and more consolidated. While iOS and Android tighten their rules and data policies, ad-tech companies require more and more intel and technology to monetize effectively. That is why we saw AppLovin acquiring MoPub last week, and now cover ironSource and Tapjoy deal. And yes, we are expecting more deals like this.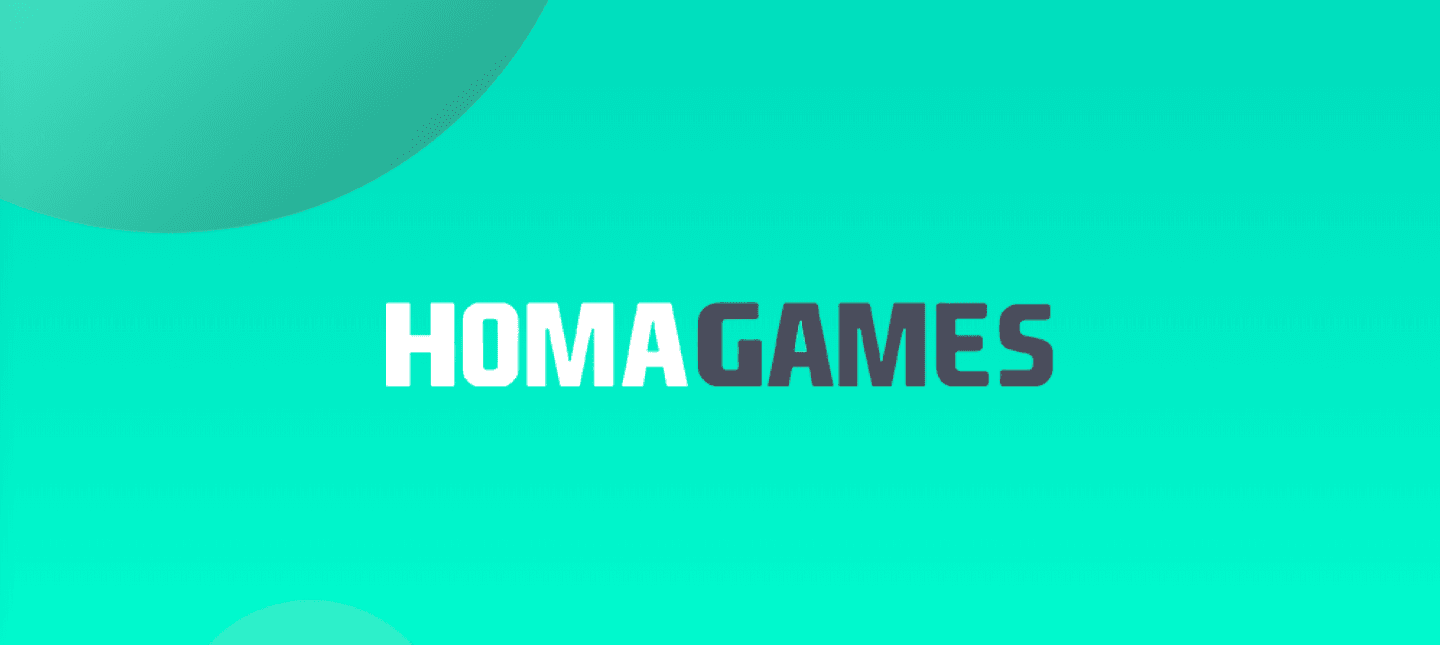 French mobile hypercasual games developer Homa Games has raised $50m in Series A round led by Norhzone. Among other investors of the round are Singular, King, the family office of Spotify CEO and co-founder Daniel Ekand, as well as angel investors, including the founders of FuboTV.
This is the second round closed by Homa Games this year. Back in February, the company secured $15m of Seed Funding in a round led by Eurazeo and Headline. Such frequency is not surprising, if we look at Homa's history — founded in 2018, the studio has already launched over 40 titles with cumulative downloads of over 528 million, according to AppMagic.
MERGERS & ACQUISITIONS
Sweden-based M.O.B.A. Network, which owns several community-driven gaming websites, announced the acquisition of ResetEra, one of the largest gaming forum and community brands, for a total of $4.55m. With the acquisition, M.O.B.A. plans to reach globally approximately 60 million page views per month.
US-based gaming lifestyle company 100 Thieves, known for its esports teams, apparel, and popular streamers, is entering into the hardware segment with acquisition of US-based gaming peripherals company Higround.
US-based video game developer, publisher, and esports tournament organizer Riot Games announced the acquisition of US-based media technology startup Kang. The company will join Riot's Global Digital Esports group where it will focus on developing digital fandom features and experiences.
VENTURE FINANCING
Ukraine-based video chat platform for creating events Party.Space has raised $1m to increase its sales, explore new applications, launch its first metaverse setting for virtual events, and create a collection of NFT tokens devoted to the purpose.
UK-based VR studio SideQuest has raised $3m in a funding round led by PROfounders, with participation from Ada Ventures, Connect Ventures, SCNE, and others. The funding will be used to accelerate the development of its testing service, as well as other tools to help VR developers.
US-based NFT games developer Lucid Sight has raised $2.58m in a funding round led by Galaxy Interactive with participation from VamosVentures, Goal Venture Partners, Gaingels. The funding will be used to launch its cloud-hosting multiplayer gaming service called Colyseus Arena — a  fully managed solution that handles server management, infrastructure, and scaling.
Mexico-based blockchain-powered games developer Laguna Games has raised $5m in a Seed round led by BITKRAFT and Delphi Digital. The funding will be used for making its blockchain-based game — Crypto Unicorns.
Finland-based mobile game developer Order of Meta has raised $1.5m in a funding round led by Play Ventures, with participation from investors Initial Capital and Unity co-founder David Helgason. The funding will be used for the development of the studio's first title — a yet announced mobile shooter game.