28 Mar — 3 Apr / 2022
Weekly News Digest #14
announced deals' size

$240m
nDreams has raised $35m from Aonic Group
In-game ads startup Anzu has raised $20m
Fractal raises $35M for game-focused NFT marketplace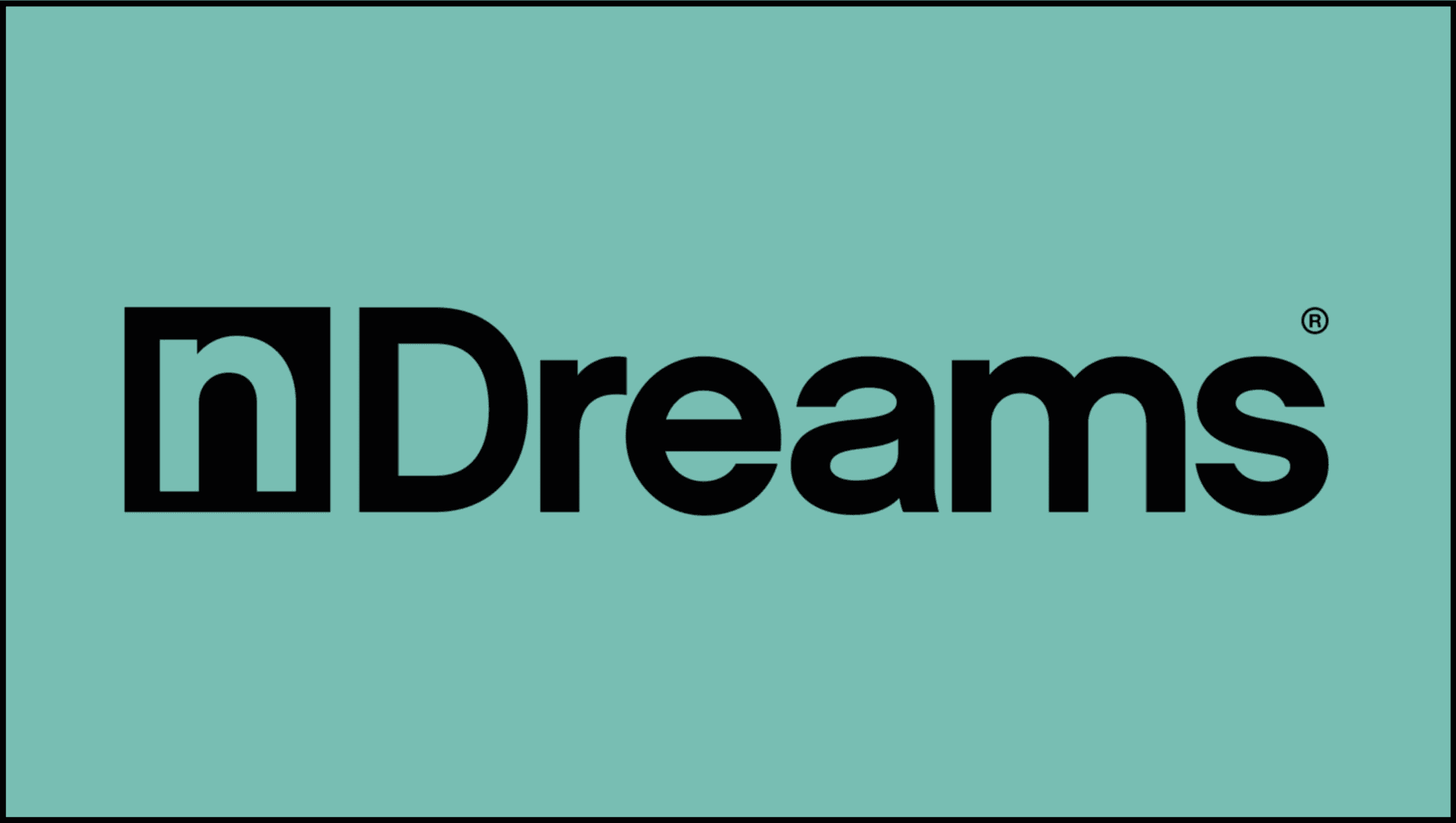 UK-based VR games developer nDreams has received a $35m investment from the newly established gaming group of Aonic. The proceeds will be used to support the development of new titles, and accelerate the growth of internal studios. The company will also expand its publishing operation and further invest in the nDreams Academy — an educational initiative of the company.
Founded in 2014, nDreams is best known for its VR games such as Fracked, Phantom: Covert Ops, and Shooty Fruity. The company has also recently collaborated with Ubisoft and Zero Latency VR to create Far Cry: Dive Into Insanity — an offline VR experience for up to 8 people played only in Zero Latency outlets.
In late Feb'22, German-based media group Aonic announced its plans to invest over $100m in its newly established gaming group, and a series of forthcoming acquisitions over the next two years. Lithuania-based mobile game developer TutoTOONS and German-based mobile ad company AddApptr became the first two companies to join the new gaming subdivision. Along with the announcement, Aonic also revealed it would acquire three more companies in the short term period. nDreams didn't join the division, so we are still likely to hear about the three M&As in the near future.
Israel-based in-game advertising platform Anzu has raised $20m in its latest funding round led by NBCUniversal and HTC. Returning investors Bitkraft Ventures and Sony Innovation Fund also joined the round along with the others. The proceeds will go towards further increasing the company's in-game advertisement offering, and promoting its technology among the brands.
Founded in 2017, Anzu has already closed at least three rounds of funding. In Feb'21, the company received a $9m investment in a round led by Bitkraft Ventures and Sony Innovation Fund. Before that, the company secured a $6.5m round led by Bitkraft in Aug'19.
In-game advertisement blended into the gaming environment is still novel, and the market has yet to see its leaders; we see a moderate interest in the niche from the investors, with Admix closing a $25m Series B round, and Frameplay raising an $8m in Series A round last year. However, today we also see an increased interest in social gaming, as well as a great effort to build all kinds of metaverses. In-game advertisement might be one of the possible formats of monetization for the upcoming metaverse projects, balancing between gaming and social experiences, which in turn might provide a fresh boost for the in-app ads market in the future.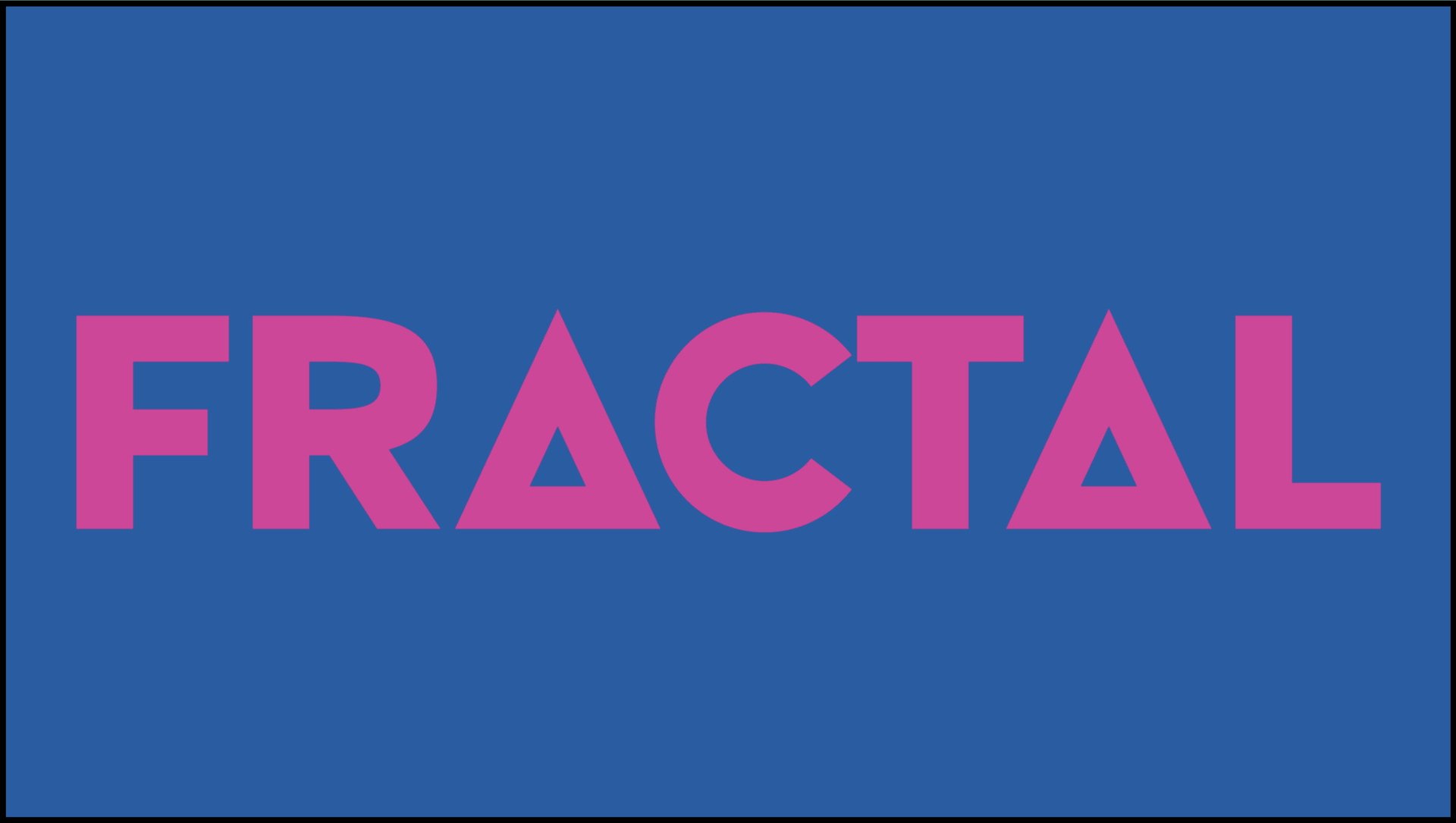 US-based NFT marketplace for in-game assets & virtual worlds Fractal has raised $35m in funding led by Paradigm, and Multicoin Capital, with participation from Andreessen Horowitz, Solana Labs, Animoca Brands, Coinbase, and others. Founded in 2021, the company was created by Justin Kan — co-founder of the Twitch platform. Fractal recently launched its main product Fractal Launchpad — a tool that helps game companies sell their initial NFT collections to the public.
The Fractal platform functions as a marketplace for players to buy Solana-based NFTs directly from game companies. Every game that used Fractal's launchpad since its launch in Feb'22, has already sold out its NFT collection.
Paradigm's co-founder Matt Huang will be joining the company's board. The funding comes two months after Fractal launched to the public on December 30, 2021. The investment will enable the company to hire more engineers, recruit and support more game developers, and expand its GameFi ecosystem.
Justin Kan strongly believes in Web3 and NFT gaming as his next high-growth venture, and plans to leave Twitch behind to focus on scaling Fractal.
We want to thank Hiro Capital and The Games Fund for supporting this digest.


MERGERS & ACQUISITIONS
UK-based mobile games developer Flexion Mobile (STO: FLEXM) acquires German-based influencer marketing agency Audiencly for up to ~$22m (€20m) paid in cash and newly-issued shares, including an upfront consideration of $10.2m and an earn-out payment of $11.8m, payable if agreed EBITDA KPIs for FY'22-FY'24 are met. Audiencly network includes over 5,000 influencers; the firm has cooperated with over 100 companies, including Tencent, Social Point, and NetEase. With this deal, Flexion aims to create new revenue and UA opportunities for its mobile games partners through influencer marketing.
Ukrainian-based game development and art production company Room 8 Studio acquires US-based art studio Massive Black for an undisclosed sum. The deal will help Room 8 enter the US market, and add up expertise in art direction, concept art, storyboarding, and cinematics.
VENTURE FINANCING
Singapore-based blockchain startup Cross the Ages has raised $12m in Seed funding. Animoca Brands, Ubisoft, Polygon, and others have participated in the round. The company is developing a free-to-play game that features digital trading cards as NFTs. The funding will go towards further game development, adding more staff, and increasing marketing activities.
Singapore-based esports startup Ampverse has raised $12m in Series A funding. The round was led by Falcon Capital. The company's portfolio includes several esports teams, influential gaming talent, Play-to-Earn (P2E) guilds, and a series of experiential products and gaming collectibles. The funding will be used towards expanding in Indonesia and the Philippines regions, further esports teams' acquisitions, and scaling its play-to-earn unit.
Israel-based gaming startup Kooply has raised $18m in Seed funding. The round was co-led by Microsoft through its venture fund M12, TPY Capital, and Playtika, with participation from others. The company will use the proceeds to build a no-code mobile games development platform, hire more staff and invest in R&D.
India-based online gaming company Games24x7, which has a portfolio of mobile skill and casual games, has raised $75m in the latest funding round. The round was led by Malabar Investment, with participation from existing investors Tiger Global, and Raine Group. The funding will go towards further development of the company, and increasing its gaming portfolio.
US-based provider of a dungeon crawler RPG on blockchain Crypto Raiders has raised $6m in funding. The round was led by DeFiance Capital, and Delphi Digital, with participation from GuildFi, Merit Circle, and others. The funding will be used to expand the development of the game's art, music, and narrative teams to create a better player experience.
US-based P2E blockchain gaming startup Battlebound has raised $4.8m in Seed funding. The round was led by Andreessen Horowitz, with participation from Play Ventures, Dapper Labs, and others. The funding will boost the development of the two upcoming titles of the studio, and will also allow it to expand its development and operations teams.
US-based VR live-streaming technology platform LIV has raised $8.5m in Series A funding. The round was led by Bitkraft Ventures, with participation from Sony Innovation Fund, Amazon Alexa Fund, and others. The funding will be used to hire more staff, and to make a creators & developers fund.
FUNDRAISING
San Francisco- and Tokyo-headquartered blockchain venture capital company gumi Cryptos Capital has announced the launch of a $110m early-stage fund. The fund plans to invest in 50 blockchain companies in the early stages from pre-seed to seed.