6 Jun — 12 Jun / 2022
Weekly News Digest #24
announced deals' size

$1.1B
Savvy Gaming Group invests $1B in Embracer Group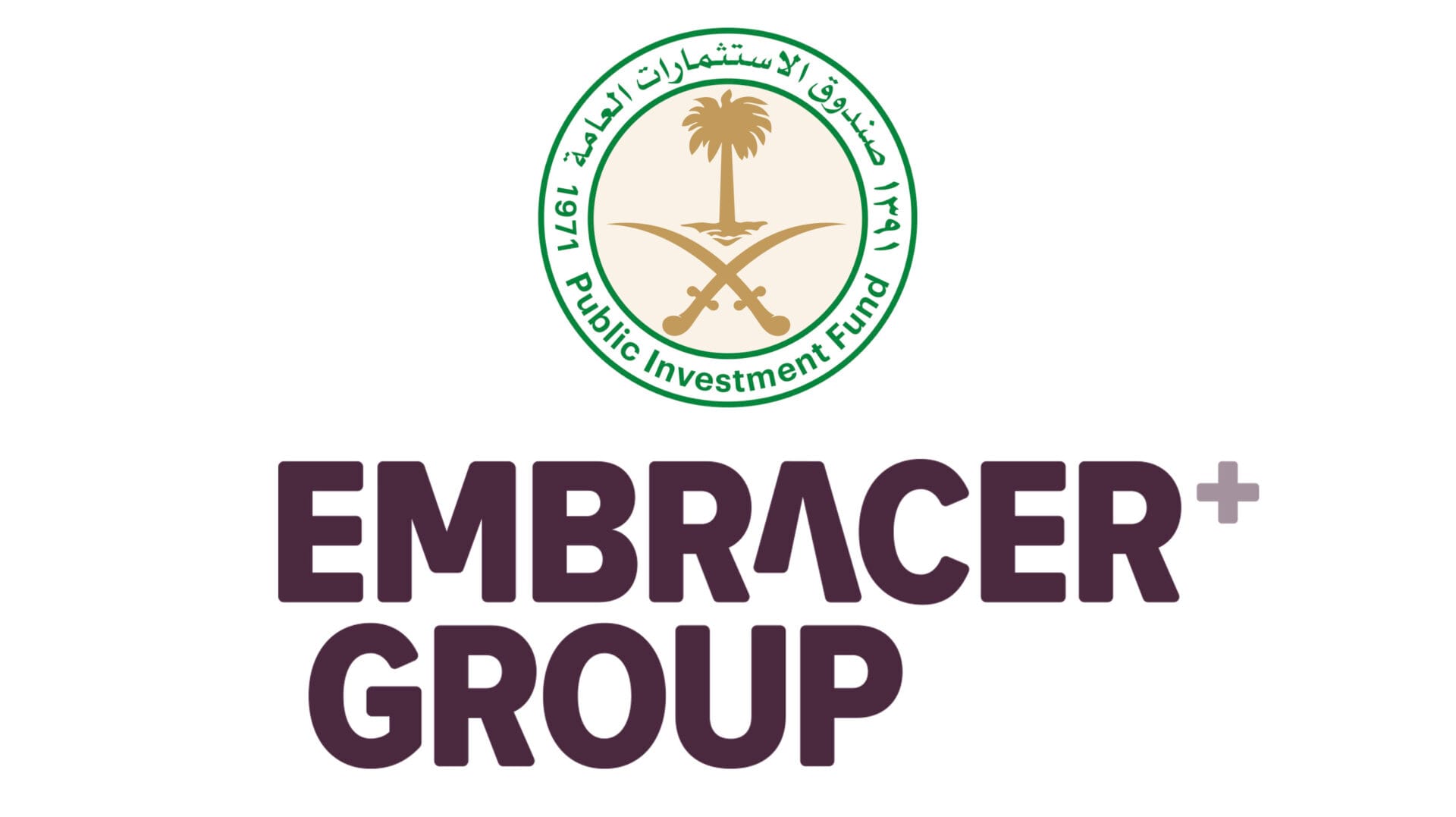 Saudi Arabia-based Public Investment Fund (PIF), via its subsidiary Savvy Gaming Group, has acquired 8.1% in Sweden-based video game holding company Embracer Group (SSE: EMBRAC B) for a total of approximately $1B (SEK 10.3B). The acquired shares give PIF 5.4% of the votes in the company.
As a part of the deal, Embracer carries out a directed share issue of ~99.9 million B shares with a 15% premium, compared to the closing price of the B shares on 7 June 2022. Thus, the transaction multiples are 6.84x EV/Revenue and 18.99x EV/EBITDA. You can see the more detailed data regarding the multiples dynamics in the table below.
As usual, Embracer plans to use the proceeds for further M&A initiatives. This year, the company has already announced five acquisitions:
— In May'22, Embracer acquired ​​Crystal Dynamics, Eidos-Montréal, and Square Enix Montréal for a total of $300m;
— In Apr'22, the company acquired two PC&console games developers: Canada-based Beamdog, and US-based Lost Boys.
For the last two years, Embracer has always been among the most active strategic investors of the industry. In 2020, Embracer took up second place in our Top-20 Strategic Investors of the year list, while in 2021 the company came up first in our Top-15 Strategic Investors ranking. On both occasions, the company closed over 20 deals over the course of the year. Combine this impressive track record with the fresh $1B on hand, and we can say for sure that we are definitely to see some more Embracer's M&As this year.
The same is fair for the Saudi Arabia-based Public Investment Fund (PIF), which has proved itself to be one of the most active investors in 2022. Please read about the fund's activity in one of our previous digests.
---
We want to thank Hiro Capital and The Games Fund for supporting this digest.


---
MERGERS & ACQUISITIONS
UK-based games publishing company Playstack has acquired US-based mobile games developer Magic Fuel Games. The financial terms of the deal are not disclosed. Magic Fuel Games has strong expertise in the mobile city builder genre. Playstack increases its IPs pipeline, adds revenue to 2022 and 2023 operations, and follows its strategic plan of the business expansion as a result of this deal.
UK-based video games services provider Keyword Studios acquires US-based games developer Forgotten Empires. Consideration of $32.5m consists of $15.75m in cash, $3.75m in shares, and a further $13m in cash and shares based on the growth targets in the year following completion. Forgotten Empires has collaborated with Microsoft on different projects in the Age of Empires franchise. Ryan Shepherd will continue to lead the studio. As a result of the acquisition, Keyword will get 53 staff members with the expertise in the RTS game genre, at the same time increasing its production power.
 VENTURE FINANCING
Sweden-based gaming influencer marketing platform Lurkit has raised $2.7m in Seed funding. The round was co-led by VOID Interactive and Behold Ventures. The funding will go towards the launch of Quests — a new software that enables paid sponsorships between live streamers and gaming companies.
Singapore-based crypto exchange company KuCoin has invested an undisclosed sum in web3 gaming startup Superpower Squad— a superhero-themed, third-person shooter game, with a team of more than 60 people. The proceeds will be used for further game development, which is currently in the beta phase on Android platform and soon will be released for iOS.
Singapore-based virtual communities platform Tatsu Works has raised $7.5m in Seed funding. The round was co-led by DeFiance Capital, Delphi Ventures, and BITKRAFT Ventures with participation from Binance Labs, Animoca Brands, and others. The funding will be used for the development of Tatsumeeko — an immersive fantasy cross-platform game with social engagement, to be released on Ethereum and Solana.
US-based blockchain games developer SuperTeam Games has raised $10m in Seed funding. The round was led by Griffin Gaming Partners, with participation from Powerhouse Capital, and others. The funding will be used for the development of cross-platform blockchain sports games.
Vietnam-based platform for playing and building metaverse Ancient8 has raised $8m in a funding round led by Makers Fund, and C² Ventures, with participation from Pantera Capital, 6th Man Ventures, and others. The funding will accelerate the development of the infrastructure for GameFi and the Metaverse by building new software products, communities, and guilds.
UK-based blockchain games developer Oxalis Games has raised $4.5m in Seed funding. The round was led by Blocore, with participation from Supercell, Animoca Brands, Griffin Gaming Partners, and others. The funding will be used for the development of the upcoming social simulator/farming RPG Moonfrost using NFT technology.
Turkey-based mobile game developer Cypher Games has raised $3.2m in Pre-Seed funding. The round was led by Play Ventures, with participation from others. The funding will help to expand the team of the studio and start the development of its first casual mobile game. Cypher also plans to open a new office in Berlin.
FUNDRAISING
Switzerland-based non-profit organization Solana Foundation, together with venture company Solana Ventures, has established a $100m investment and grant fund. The fund will focus on investments in South Korean web3 startups.